Welcome to frank green reads
Here you'll find gifting tips, how-tos and guides... All featuring your favourite frank green products! Discover new ways to style your reusable, learn about the art of entertaining with our homewares or make positive change with some sustainability tricks.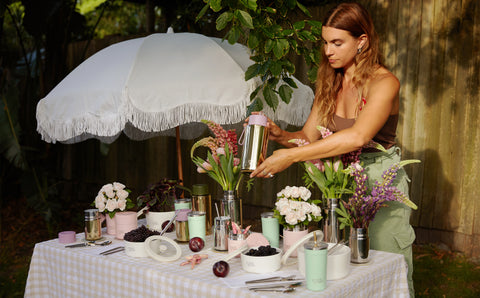 Date Published: 3 Apr, 2023

Cart Empty
Your cart is empty
You're $150.00 away from free shipping!