Ceramic lined for pure flavour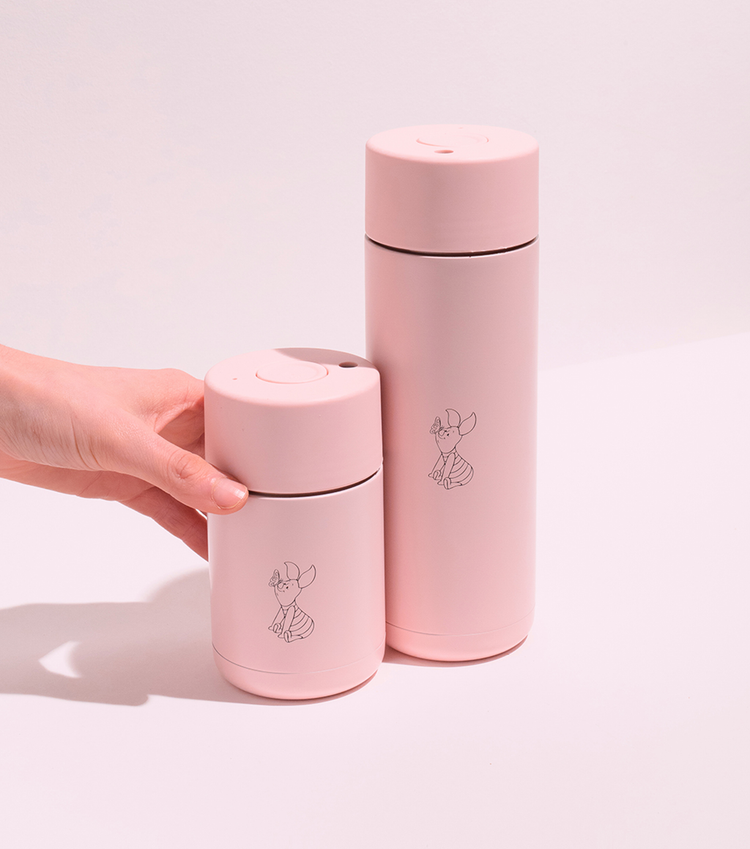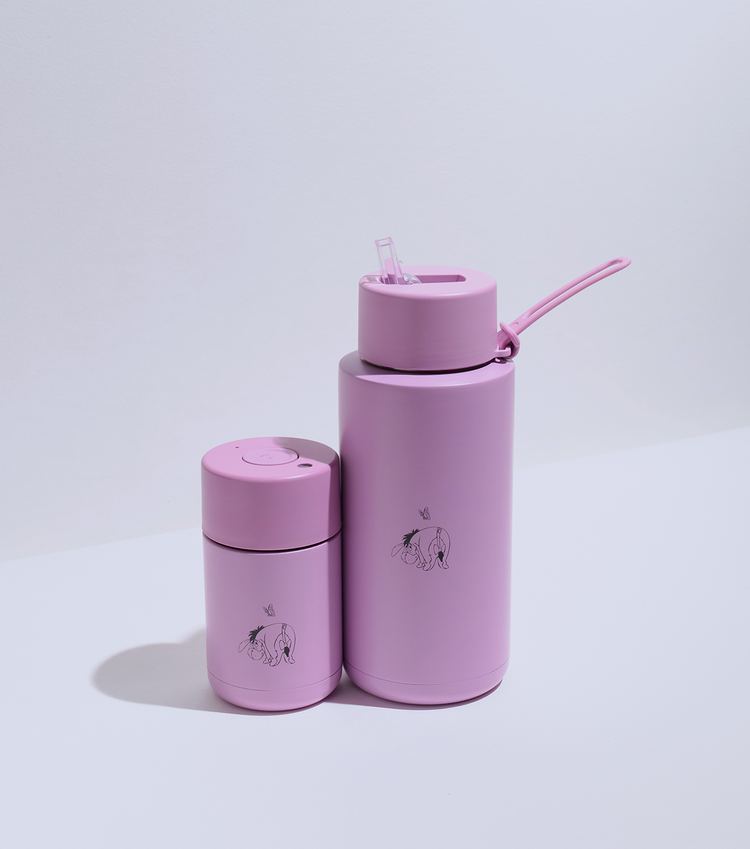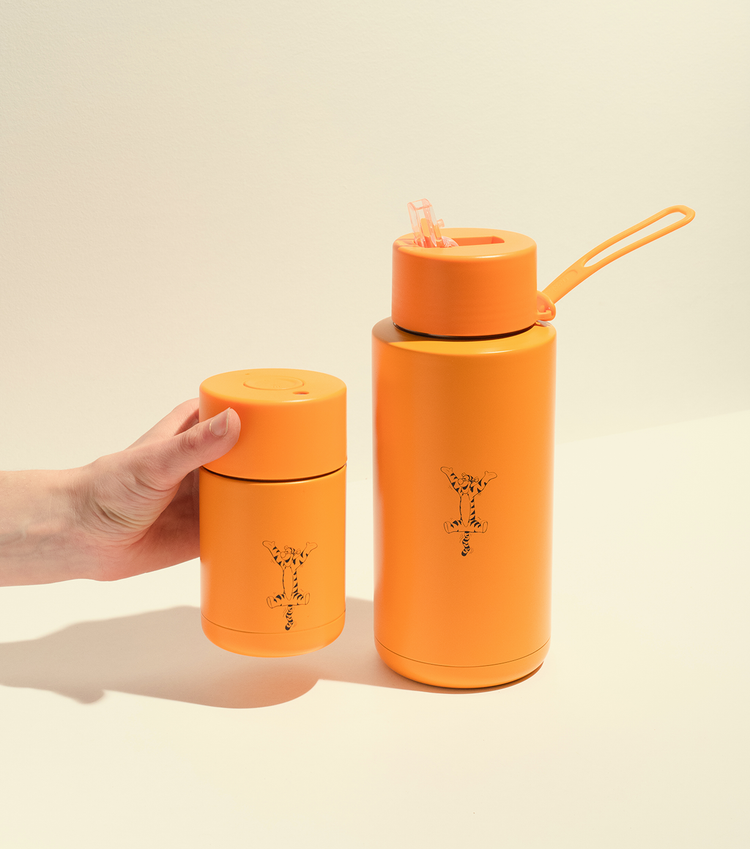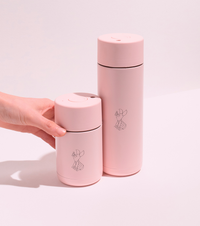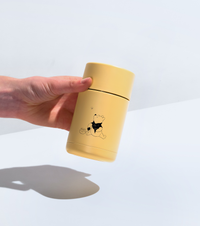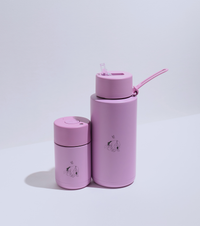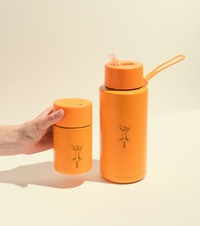 Benefits
Are you cheerful and philosophical like Winnie the Pooh?
A little anxious but sweet like Piglet?
Wistful and melancholic like Eeyore?
Or bouncing off the walls like Tigger?
We've got the perfect reusable cup for you! Like Pooh and his pals, this reusable cup is always there for you when you need it. It's triple-walled and vacuum-insulated, meaning it will keep your coffee hot (or your iced tea cold!) for hours. It's ceramic lined, so your beverages taste just as they're supposed to, and super durable thanks to a premium grade stainless steel outer later.  
The best part? In as little as 15 uses, you will have offset the environmental cost of using your ceramic reusable cup, meaning places like hundred acre wood will remain beautiful forevermore.
Delivery
Shipping costs calculated at checkout. Please allow 1-2 business days for orders to be processed and dispatched. Kindly note that monogramming may add up to 3 business days to your processing time.
Returns
We're happy to facilitate a return or exchange for new, unused products in original packaging. Just make sure you contact us within 14 days of receiving your order. Kindly note, that Lucky Bag products, monogrammed products and limited edition collections are final sale and are not eligible for return unless faulty or damaged on arrival.

Please refer to our return policy for detailed information.
Warranty
Enjoy a 12-month warranty period from the date of purchase. If products are damaged upon arrival, products can either be repaired, replaced or refunded (whole/partial). Proof of purchase is required.

Please be advised that we have a 'no chew policy'. This means that warranty is void on all products that have been chewed on/destroyed. For more information visit our warranty page.

Cart Empty
Your cart is empty
You're $150.00 away from free shipping!