We're all frank friends here
Welcome to the inner frank green circle! Where you'll benefit from doing the green thing. Because we think that every little step towards a single-use plastic free future should be rewarded. Sign up to unlock exclusive frank friend rights including: early access, exclusive content, surprise & delights, tips & tricks and new office dog announcements. You know…all the important stuff.
SIGN UP TO FRANK FRIENDS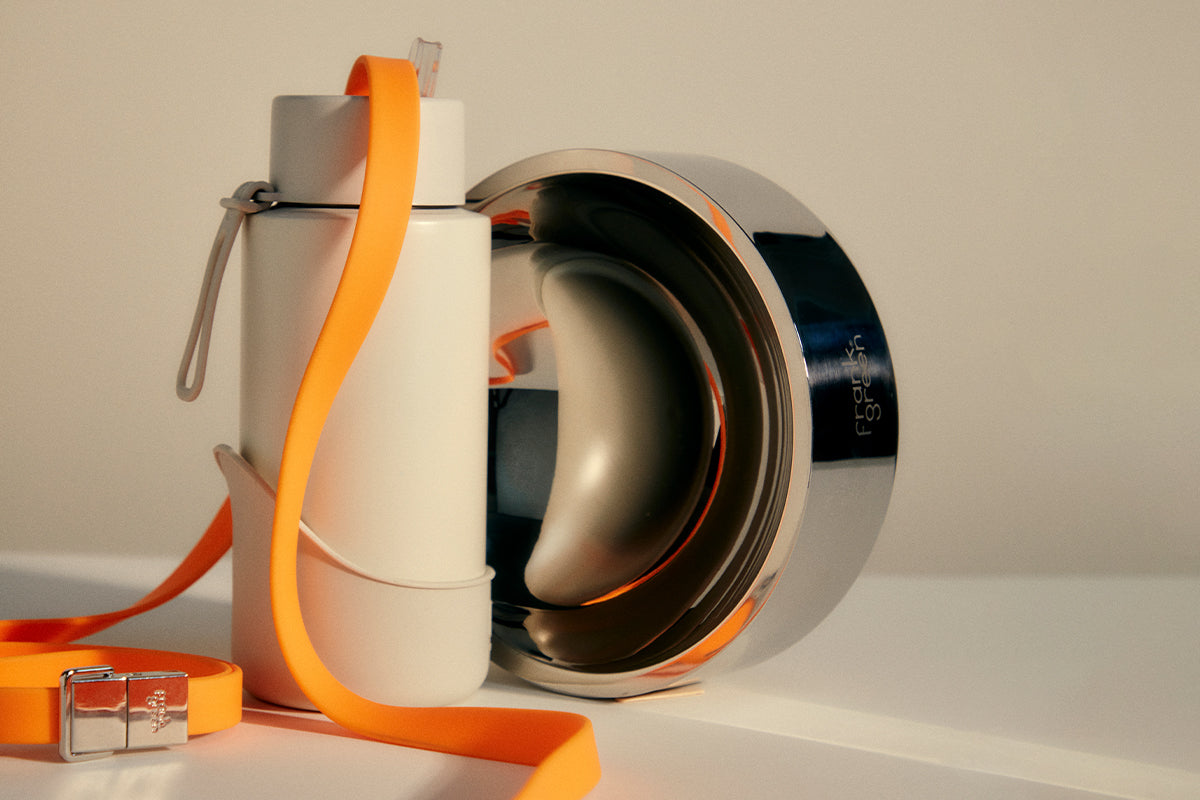 Be first. Always.
Inner circle means inner circle. You'll be first to know and, for major launches, first to shop! Because what are friends for if not to give you super special treatment.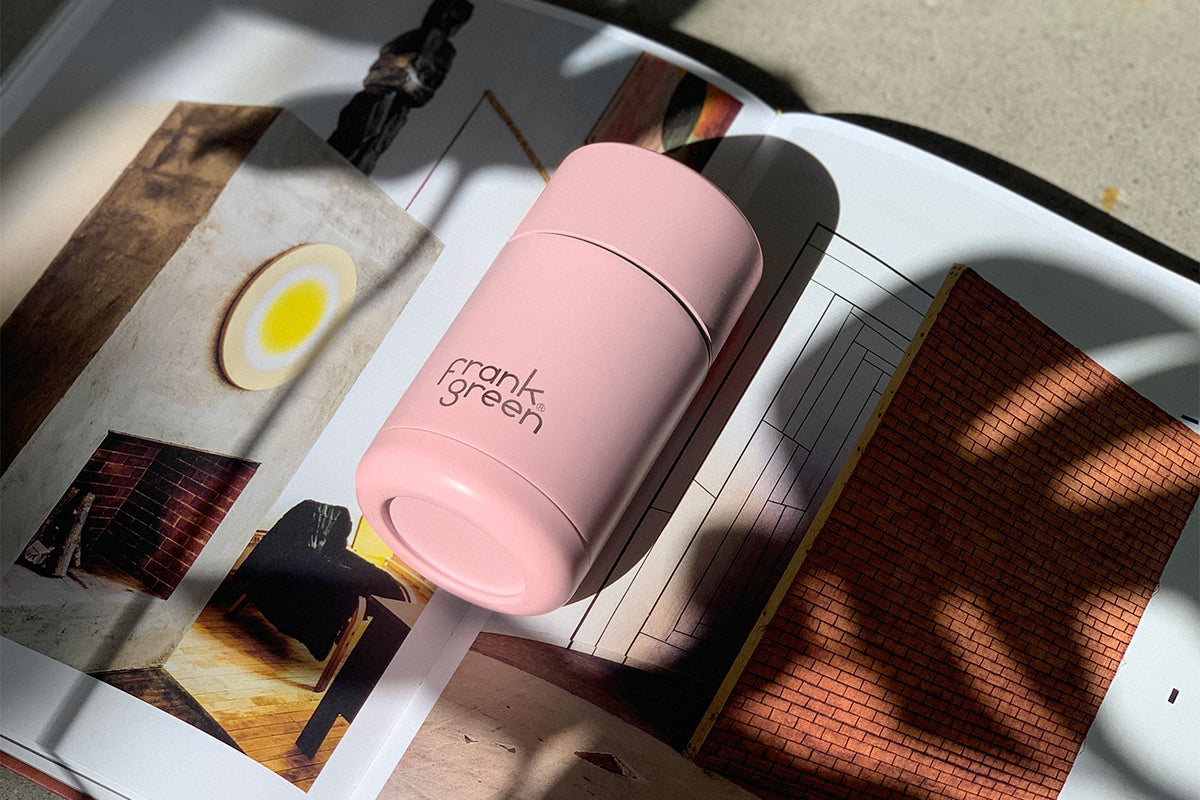 Emails you'll want to open
We'll only send you emails we know you'll like. Think exclusive content, early access, design inspo, recipes and product launches. The good stuff.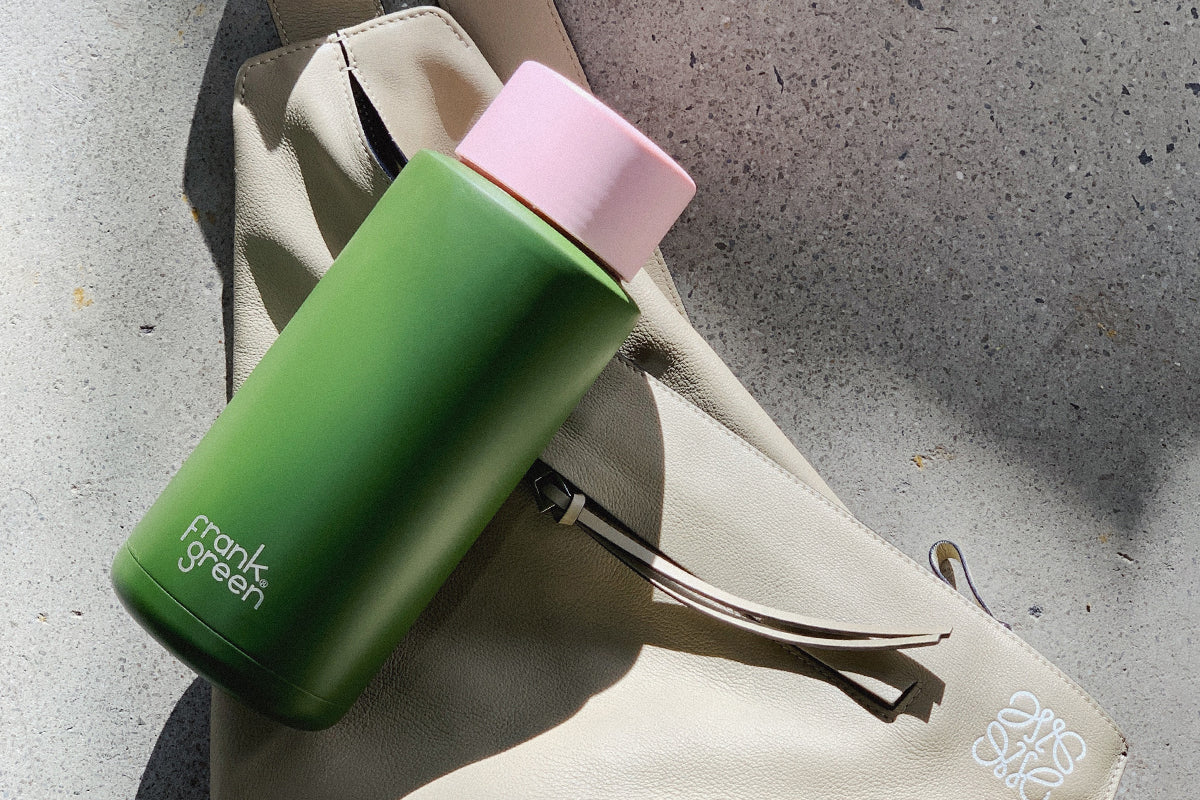 Surprise & Delights
Enjoy little surprises along the way! We can't reveal what they are just yet…but they're good. You might just have to sign up to find out what they are. Hint hint.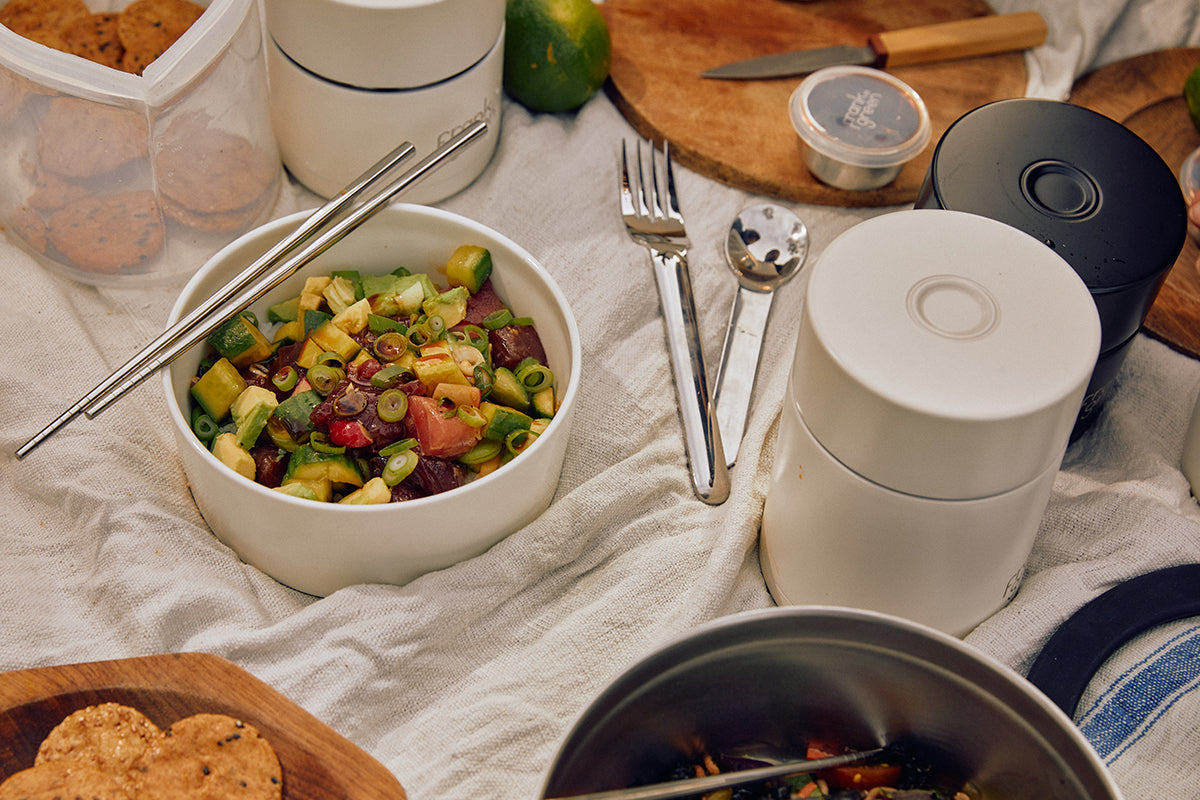 Bragging Rights
You'll not only be a frank green customer but you'll be part of a super exclusive, super forward-thinking inner frank friend circle. Ok, so it might not be an 'official' benefit but you've got to admit…it's got a nice ring to it.
Ready to become frank friends?

Cart Empty
Your cart is empty
You're $150.00 away from free shipping!