Ceramic lined for pure flavour
everything you need to know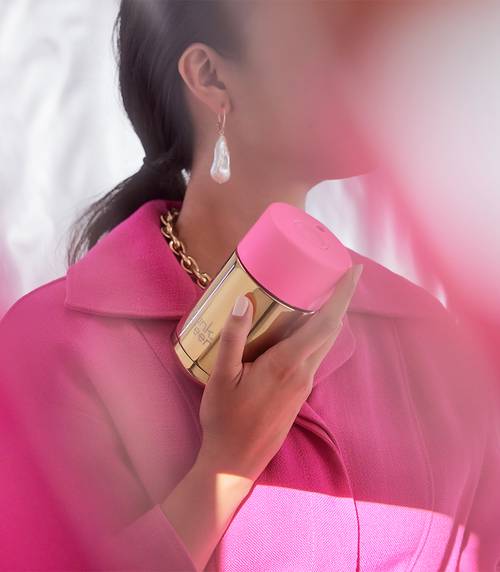 meet our multi-award winning push-button lid
from morning coffee to evening clean, our clever one-handed push-button lid won't spill.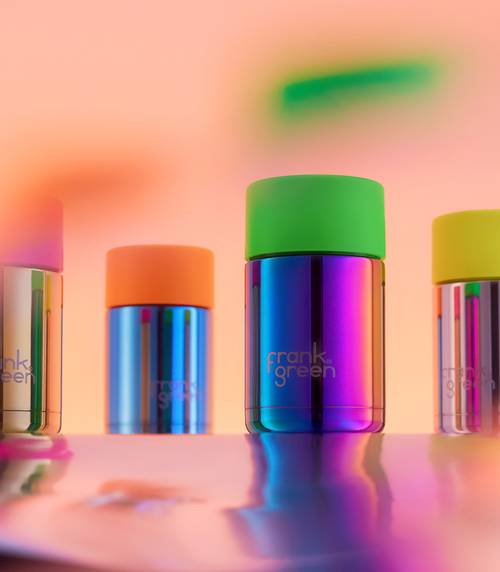 insulated & temperature controlled
triple-walled and vacuum-insulated to keep your beverage hot or cold for hours.
good for you, good for the planet
BPA free, FDA and EU approved safe materials and recyclable at end of life.
In as little as 15 uses
You'll begin to offset the environmental impact it took to create your frank green

Cart Empty
Your cart is empty
you're $150.00 away from free express shipping!