ceramic lined for pure flavour
everything you need to know
patented push-button or innovative straw lid
choose either our clever one-handed push-button lid or removable gold stainless steel straw lid. neither will spill.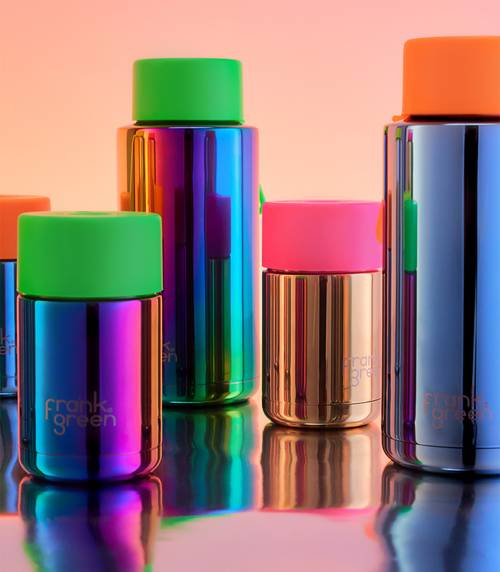 insulated & temperature controlled
triple-walled and vacuum-insulated to keep your beverage hot or cold for hours.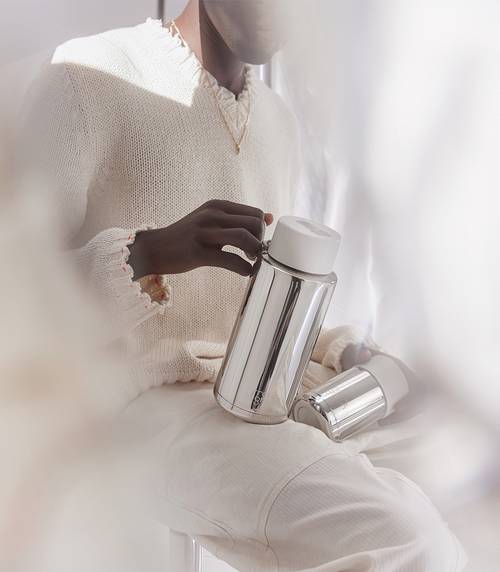 good for you, good for the planet
BPA free, FDA and EU approved safe materials and recyclable at end of life.

Cart Empty
Your cart is empty
you're $150.00 away from free express shipping!