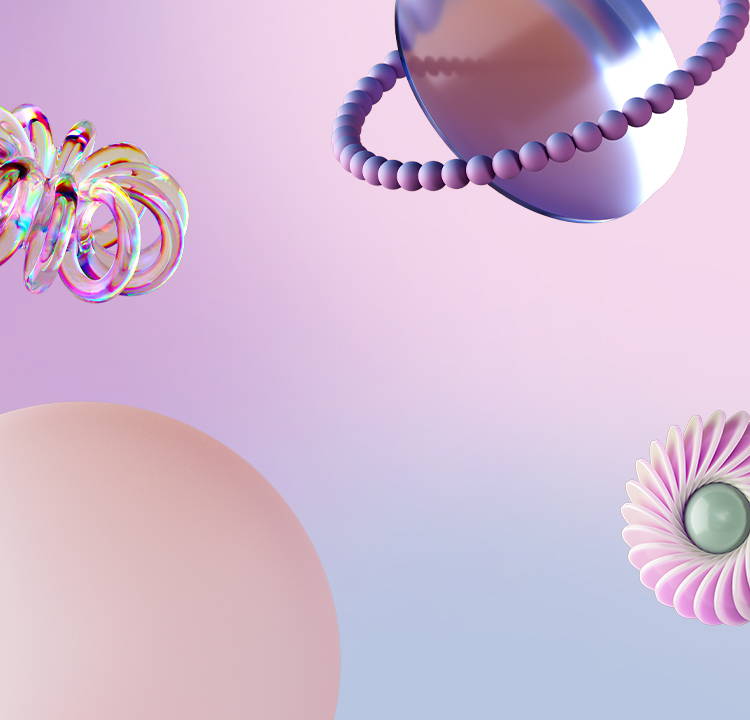 Need some fresh gift ideas these holidays? Here you'll find a selection of our five favourite gifts under $50 to suit every personality, mood and style. Let's dive in!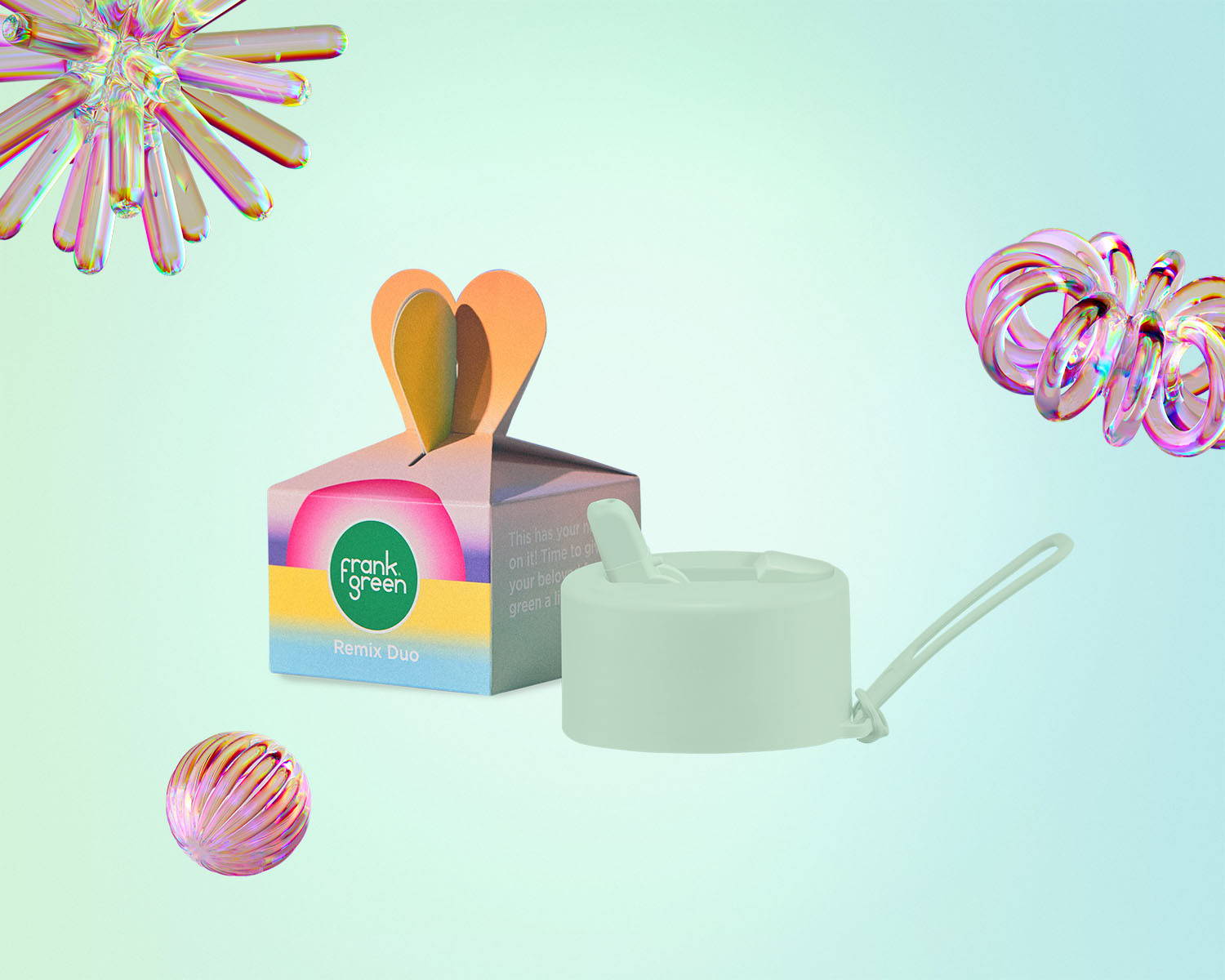 Say hello to the Remix Duo! This Limited Edition accessory pack includes our easy-to-use Flip Straw Lid and Reusable Straw Lid Strap, offered in Mint Gelato or Neon Pink. Have a colleague, friend or family member who always has a frank green bottle by their side? The Remix Duo is an ideal Kris Kringle gift or stocking filler to jazz up their 34oz / 1L or 20oz / 595ml Ceramic Reusable Bottle in a fresh, new way. Plus, the products come in ready-to-gift packaging, so all the hard work is done for you.
Original Reusable Bottle $44.99
Need a gift for someone who's rushing from one event to the next? The Original Reusable Bottle is the perfect companion for staying hydrated on the go. It's super lightweight, fits in a standard car cup holder and can be thrown straight into a bag without a worry – no spills here! This bottle can be personalised exactly to your giftee's colour and hydration style. Available to customise with our multi-award winning Button Lid, Straw Lid or easy-to-use Flip Straw Lid.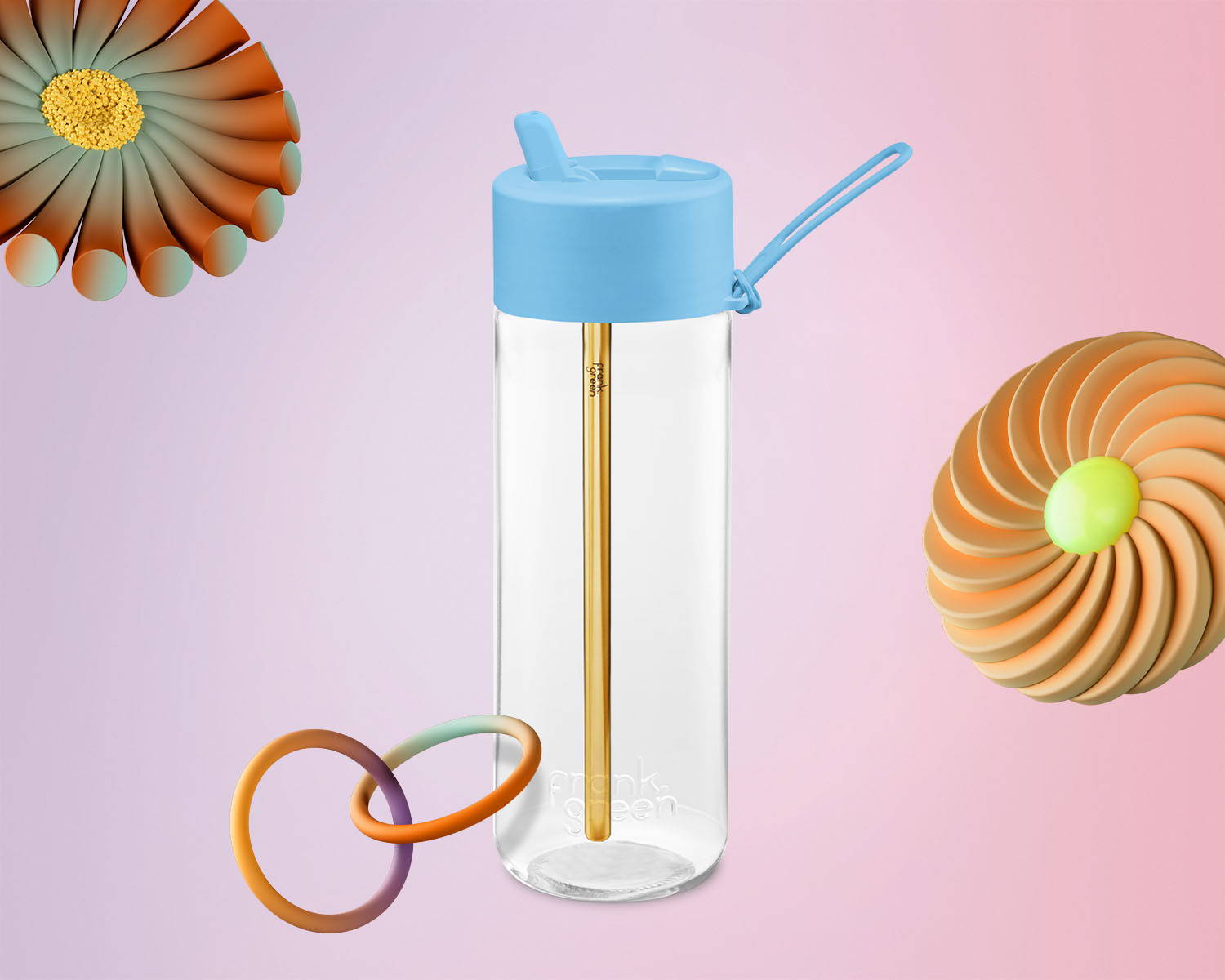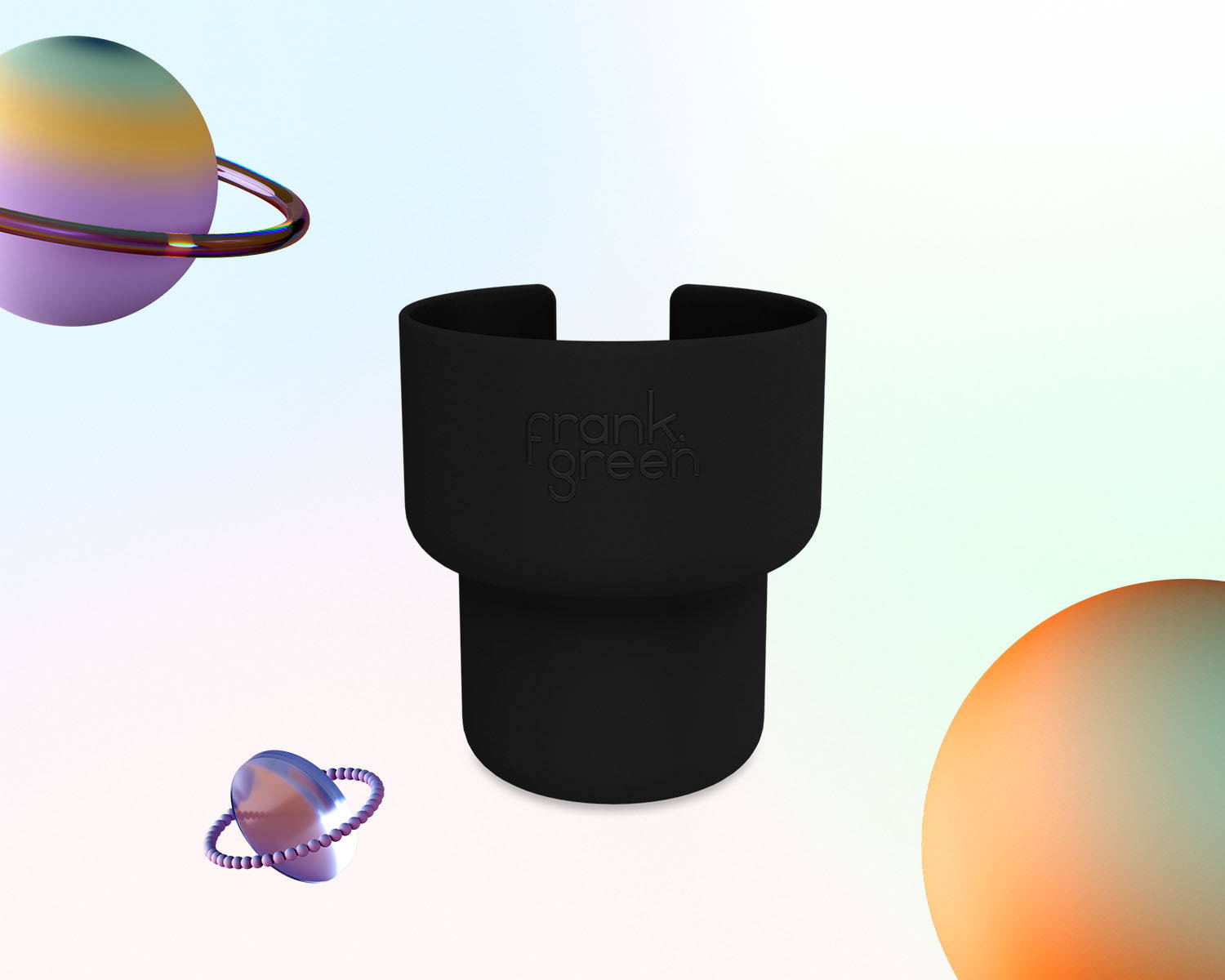 Car Cup Holder Expander $21.99
Road tripping? More like road sipping - the Car Cup Holder Expander transforms a car cup holder to perfectly fit our 34oz / 1L Ceramic Reusable Bottle, keeping it secure and at arm's reach. If you know someone who has their bottle sitting loose on the passenger seat and needs some car organisation, this accessory will make travelling more comfortable while staying hydrated. It's available in six colours to pair back with their existing bottle which means the car can look extra stylish too.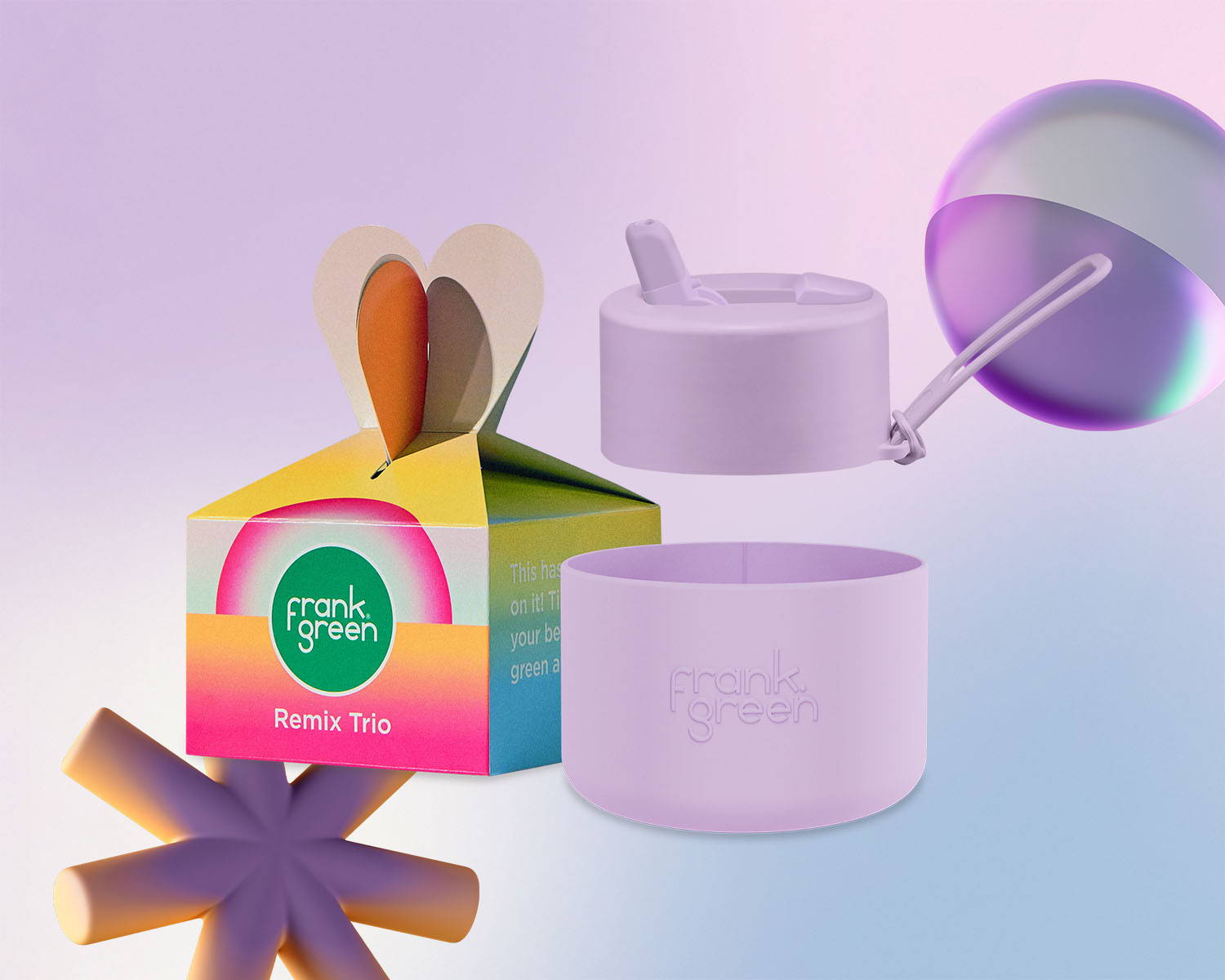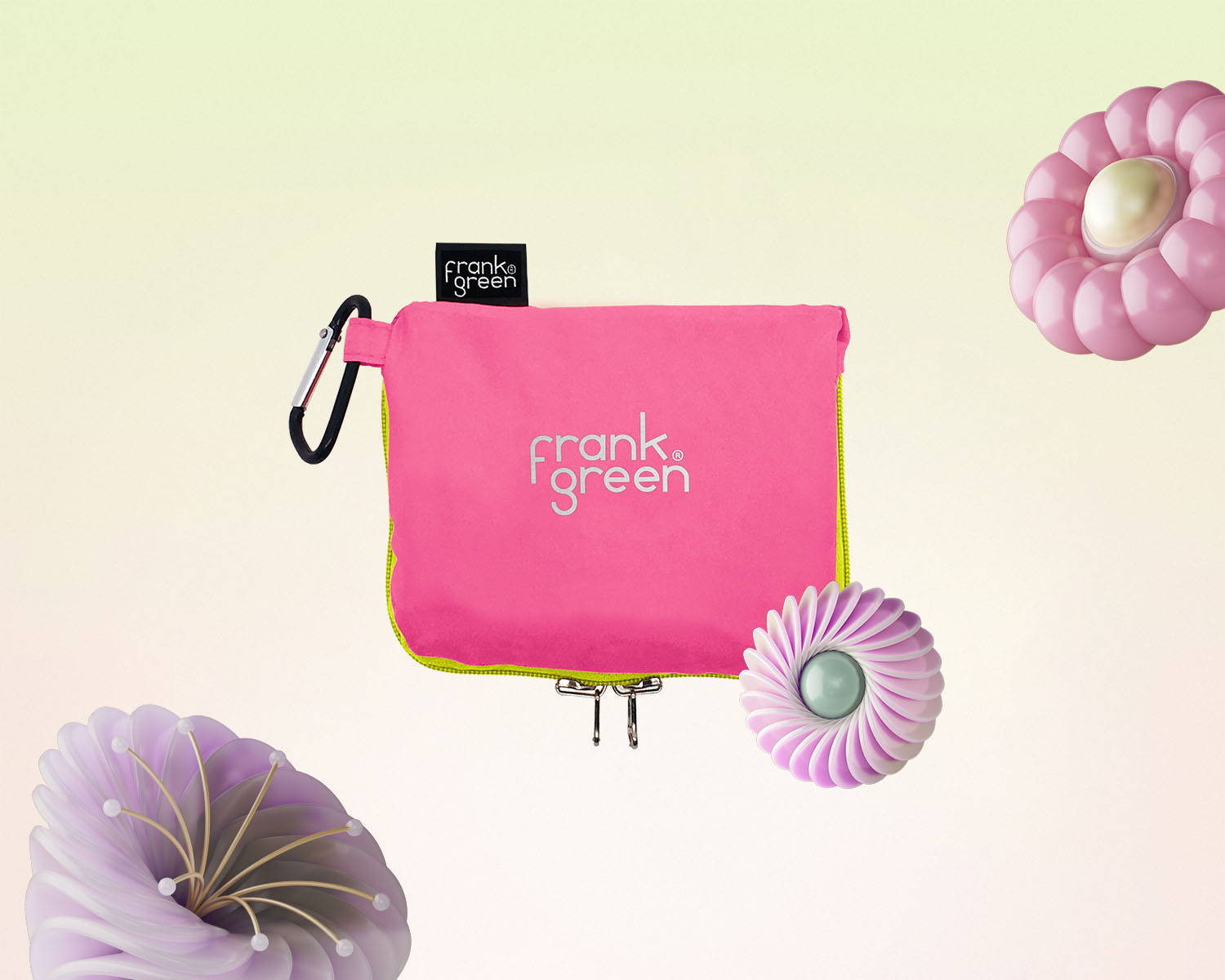 Reusable Carry Bag $21.99
Juggling a reusable cup and bottle while out and about makes going handsfree a bit tricky! The stylish solution: a frank green reusable carry bag. Made from strong ECORPET® fabric (approx. 8 recycled PET bottles) this bag comes with a carabiner to clip it to your belt, bike, or backpack, and folds up to the size of a wallet. With a choice of various colourways and for less than $50, gifts like these mean they'll never be caught without a shopping bag again. Bye, bye, pesky plastic!