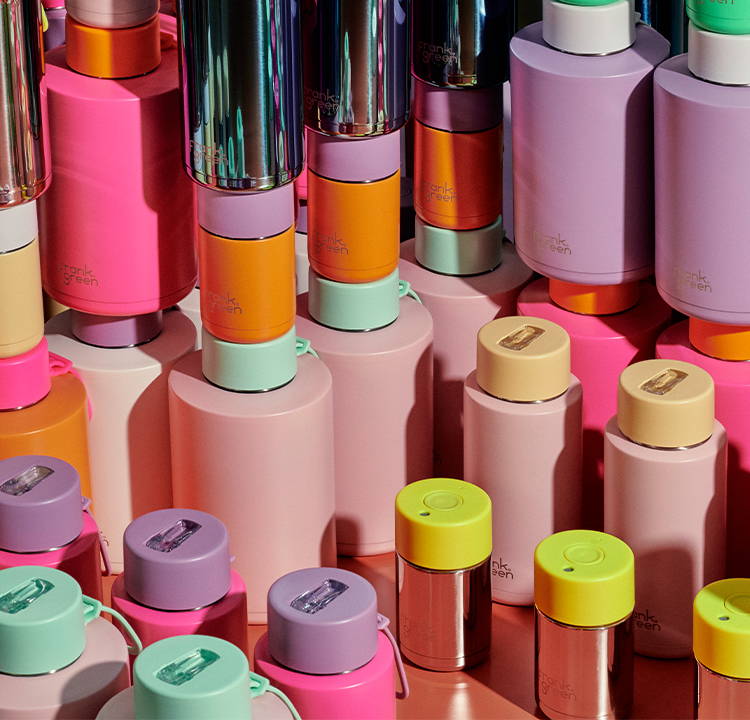 the holiday remix has arrived! discover colourful gifts to mix and match for every personality, petsonality and price. keep reading for our pick of gifts under $50 that are beautiful, functional and customisable.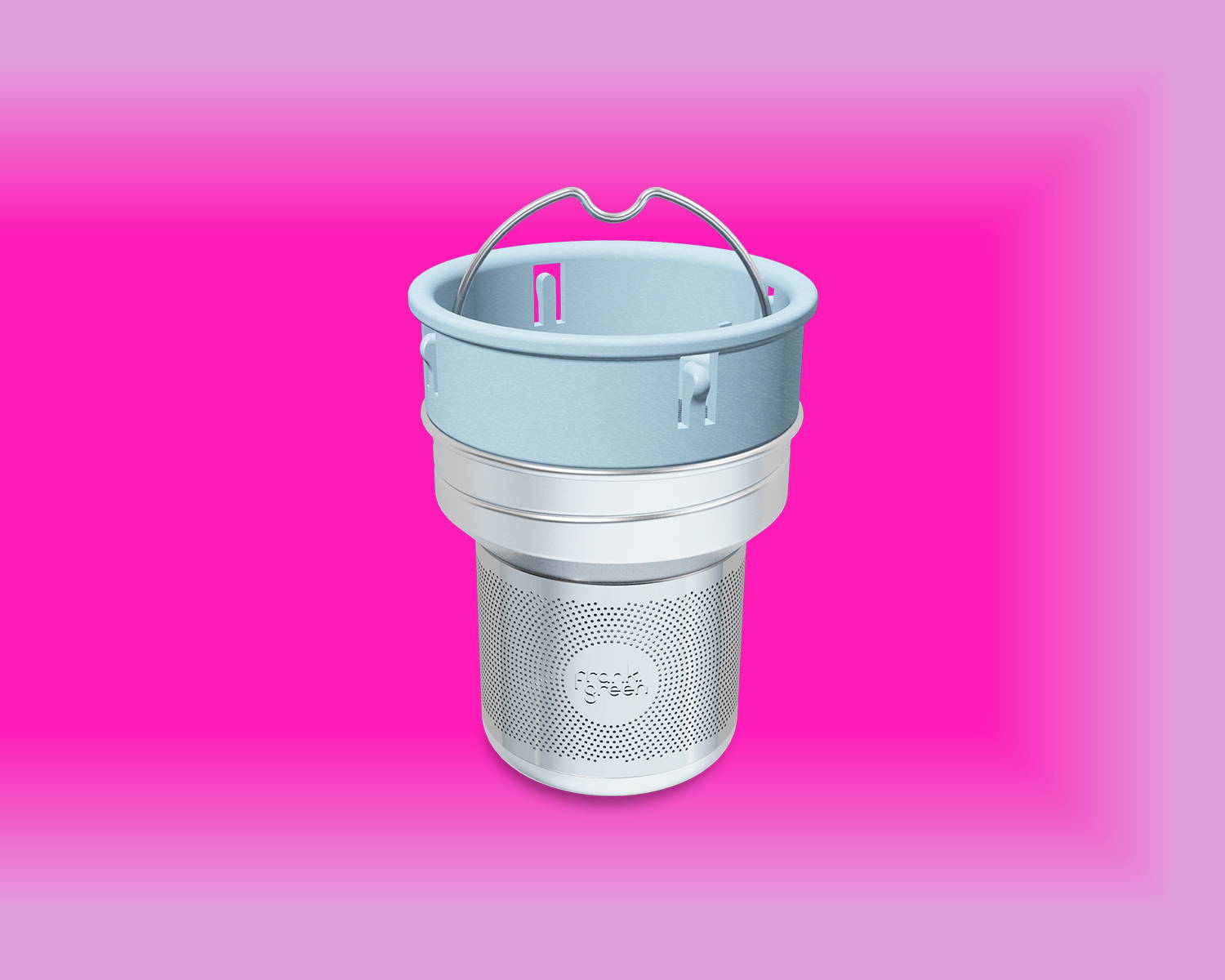 have a tea-drinking friend out there that's already a frank green aficionado? get them all the extras to make tea time the best time! our tea infuser was made for loose leaf tea and universally fits in all frank green ceramic reusable cups and bottles (excluding 6oz). the new screw top function means it's easy to use on the go, stays secure within the cup and ensures that only flavour (no sediment!) comes through. perfect for gifting to tea enthusiasts.
fitting snugly onto the base of our popular 34oz / 1,000ml ceramic reusable bottle, this silicone pet bowl is essential for keeping your hound hydrated while out and about. easy to slide off, fill up and flick dry before fitting it back on your bottle (or in a pocket). at only $21.99 and in a range of colours, this gift is ideal for that person who already owns a frank green bottle – and a dog!
psst... if they don't have a frank green bottle and you're budget allows you to spend over $50, check out our pawfect pair bundle.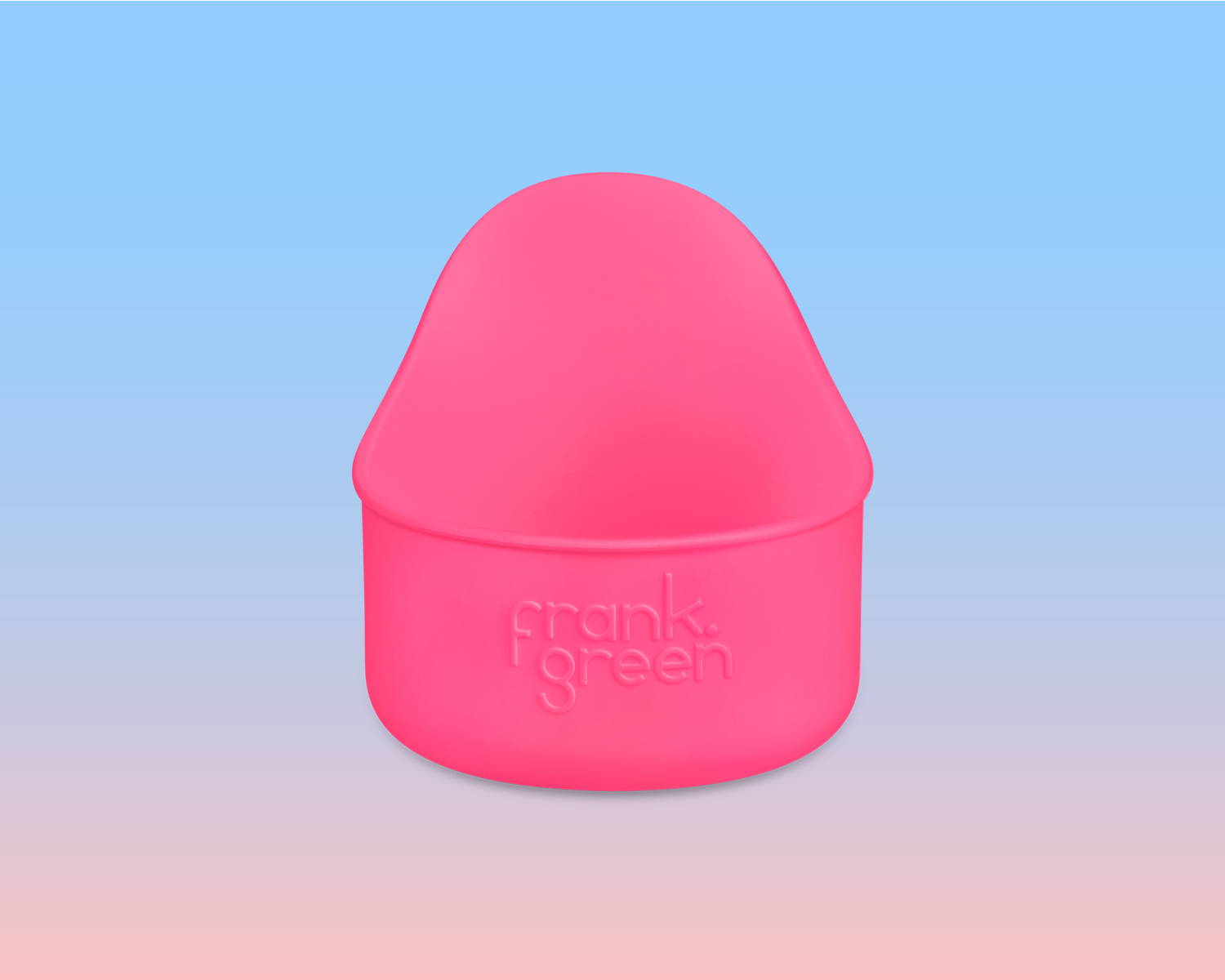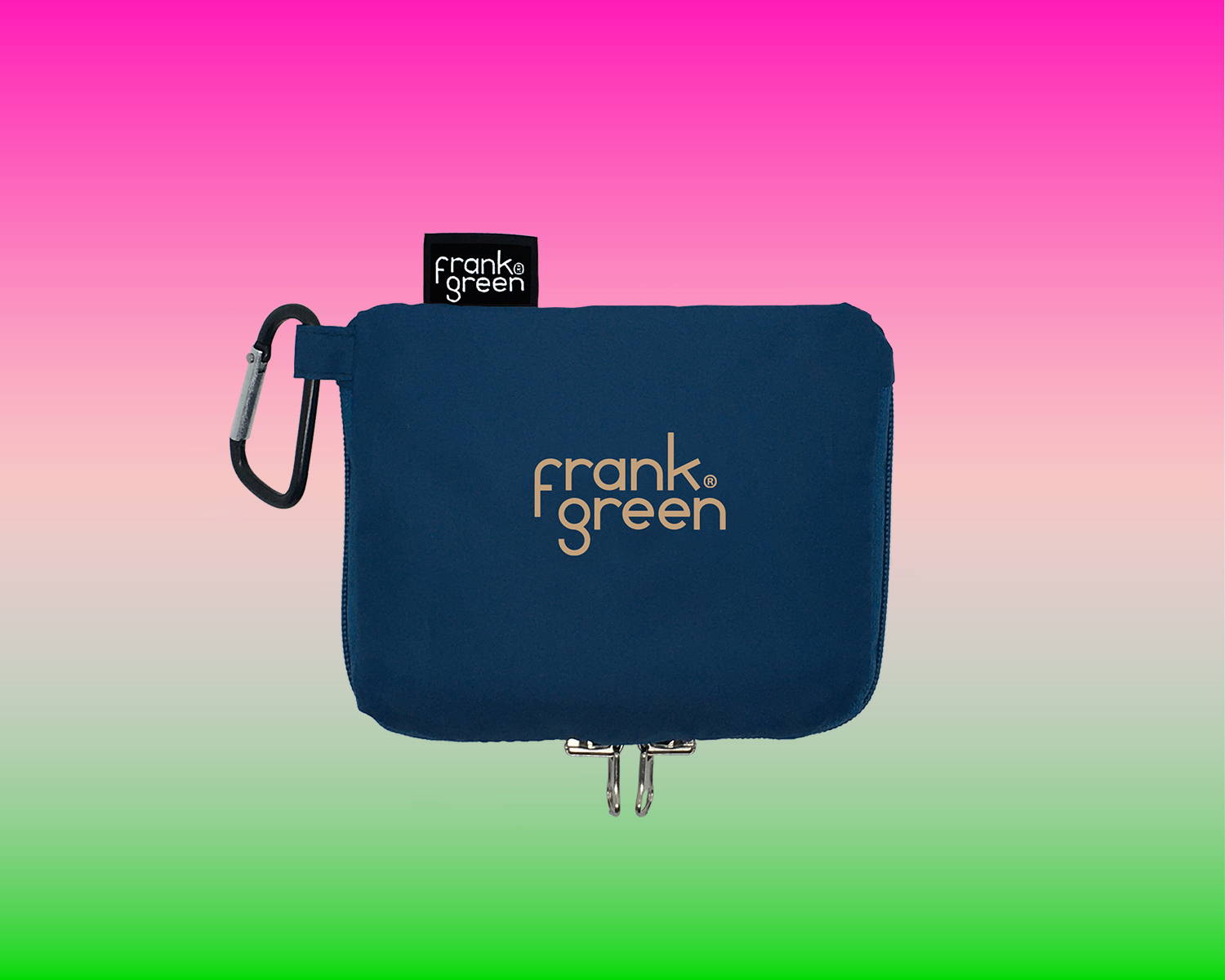 3-in-1 ultimate reusable bag – $21.99
a crossbody bag, a shoulder tote and a backpack. this innovative 3-in-1 ultimate reusable bag is literally three products for the price of one! fold it up to its compact size and fill a stocking with it, pair it with some city guides for the person who loves to travel sustainably or use it as the gift bag to wrap your other presents in. choose between living coral, deep ocean, savannah or midnight or pick a mix of colours if you're gifting a few people.
ceramic reusable cup small 6oz / 175ml – $46.99
our bestselling ceramic reusable cup in a small 6oz / 175ml size is perfect for espresso enthusiasts, macchiato fans and piccolo latte lovers. coffee buffs will welcome the ceramic lining for pure flavour and triple wall vacuum insulation to keep drinks hot. those always on the go and fumbling around will appreciate the spill and leak resistant design. customise the base, lid and push button at no extra cost and create a design that matches the gift receiver's personality and style.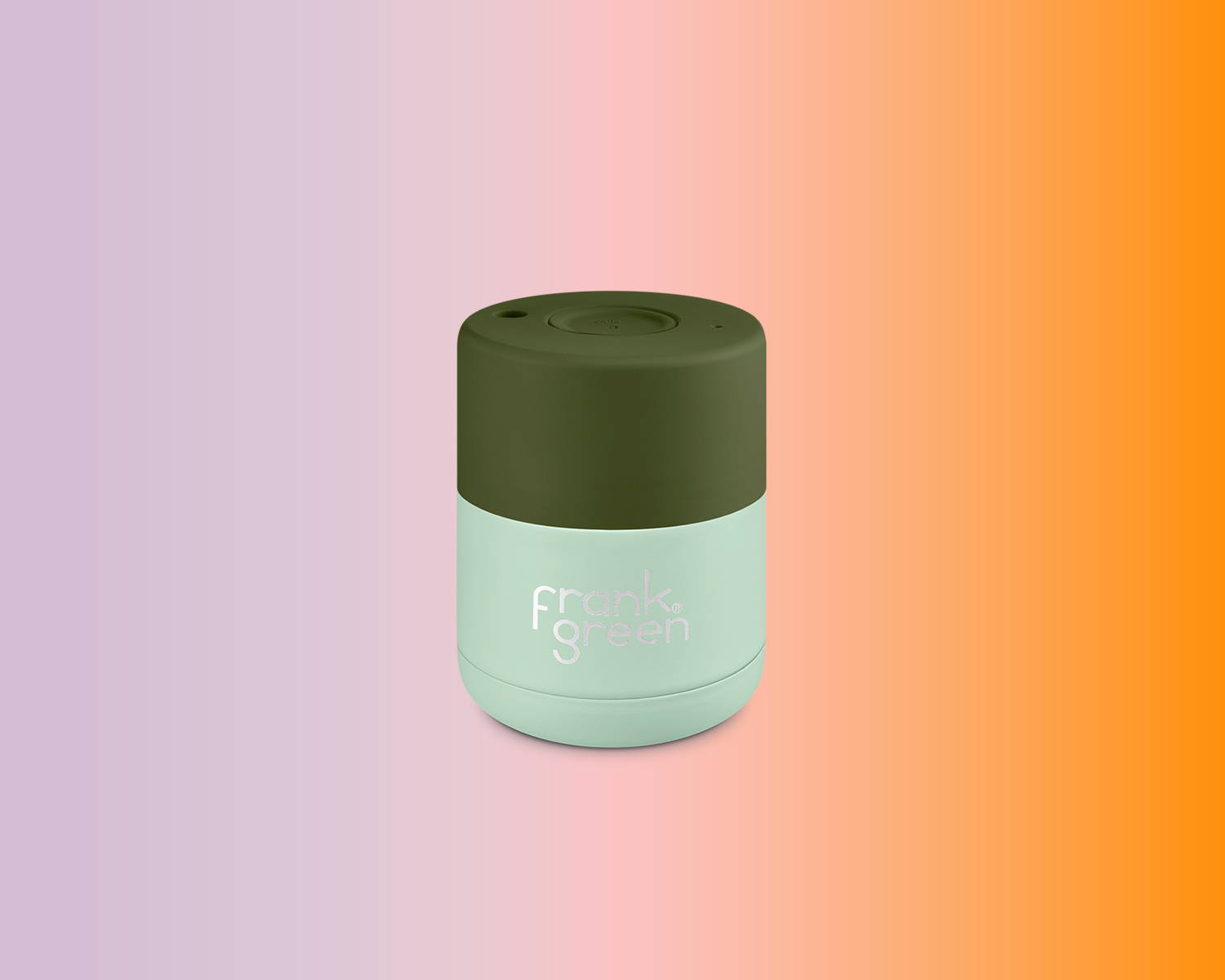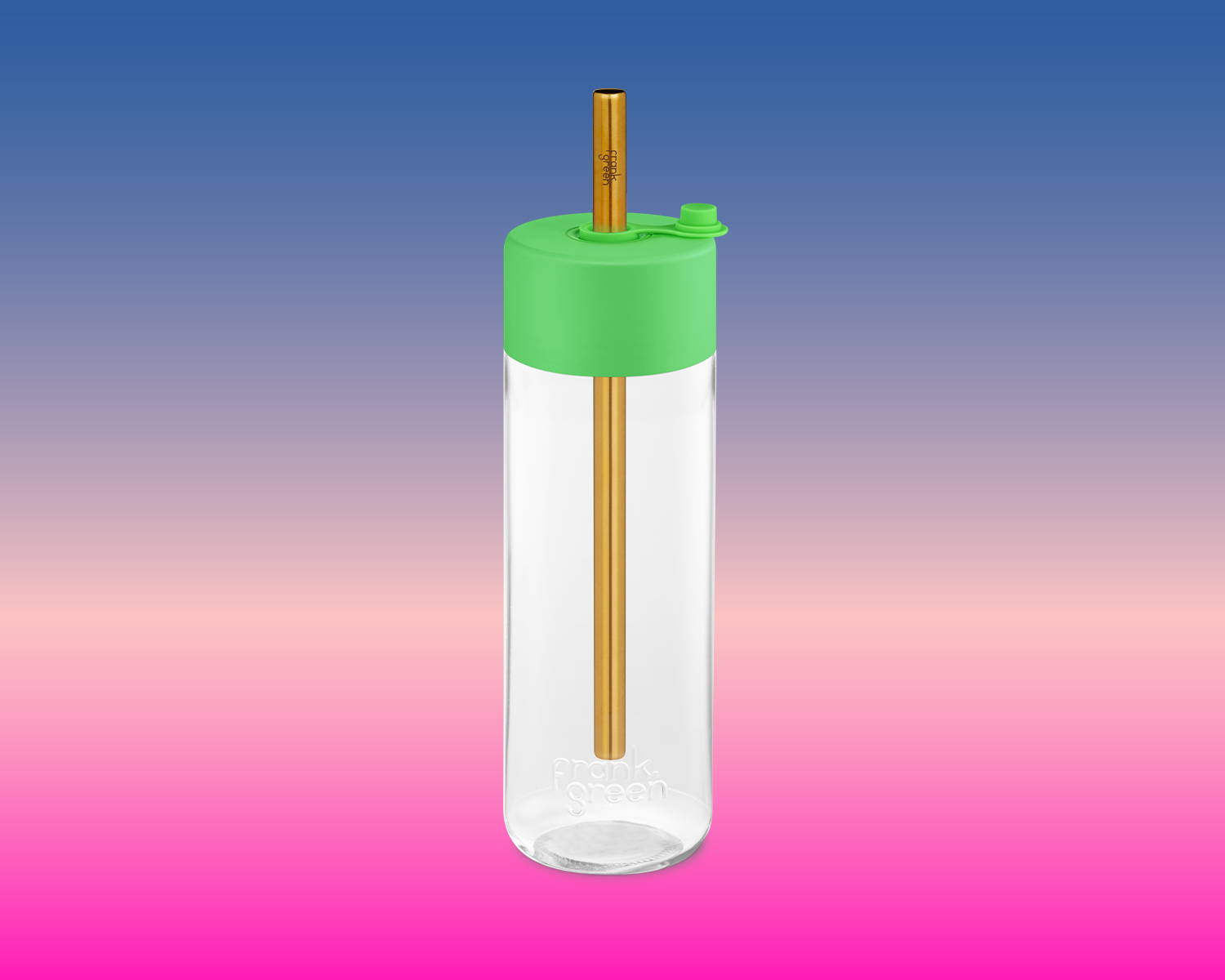 Our reusable bottle with jumbo straw lid is perfect for smoothies, slushies and even bubble tea with its extra wide straw. Light and durable, the bottle is designed to fit perfectly in hand, plus it's dishwasher safe to make for easy-cleaning. Pick from Neon Orange, Neon Pink, Neon Green or Neon Yellow and help them ditch the plastic takeaway cups and dome lids with this bright bottle that they can use again and again.

Cart Empty
Your cart is empty
You're $150.00 away from free shipping!