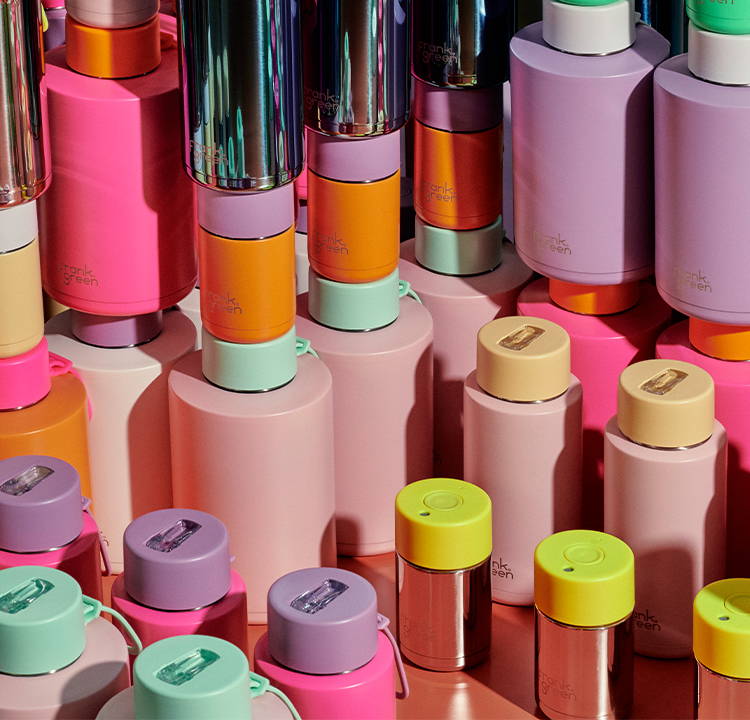 the holiday remix has arrived! discover colourful gifts to mix and match for every personality, petsonality and price. keep reading for our pick of gifts under $100 that are beautiful, functional and customisable.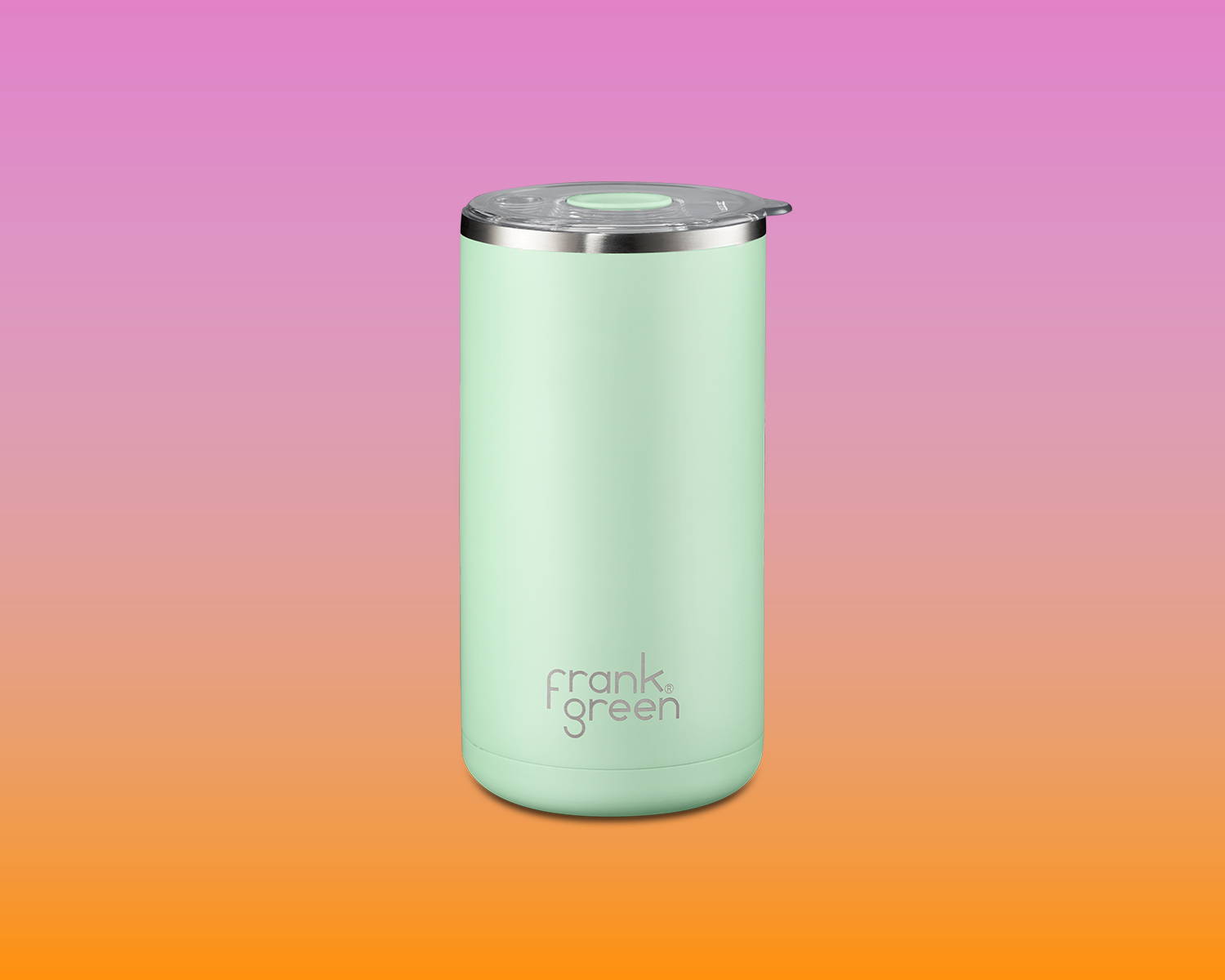 Is someone on your holiday gifting list serious about their coffee? Level up their morning routine with our stylish French Press. Purposefully designed, the innovative ceramic layer keeps coffee tasting like coffee and the integrated stainless steel plunger ensures a smooth brew – a must for the home baristas. Plus the triple-wall vacuum insulation means that the coffee will stay hot while brewing... even between distractions of burning breakfasts and email pings.
Featuring a 34oz / 1,000ml Ceramic Reusable Bottle and a Silicone Pet Bowl that fits snugly onto the base of the bottle, this new gift bundle keeps both pawrent and pet hydrated on every adventure over the holiday season. Customise the ceramic reusable bottle, add a monogram and then choose from a range of colours for the silicone pet bowl to create a unique combination that celebrates the personality and style of human and hound.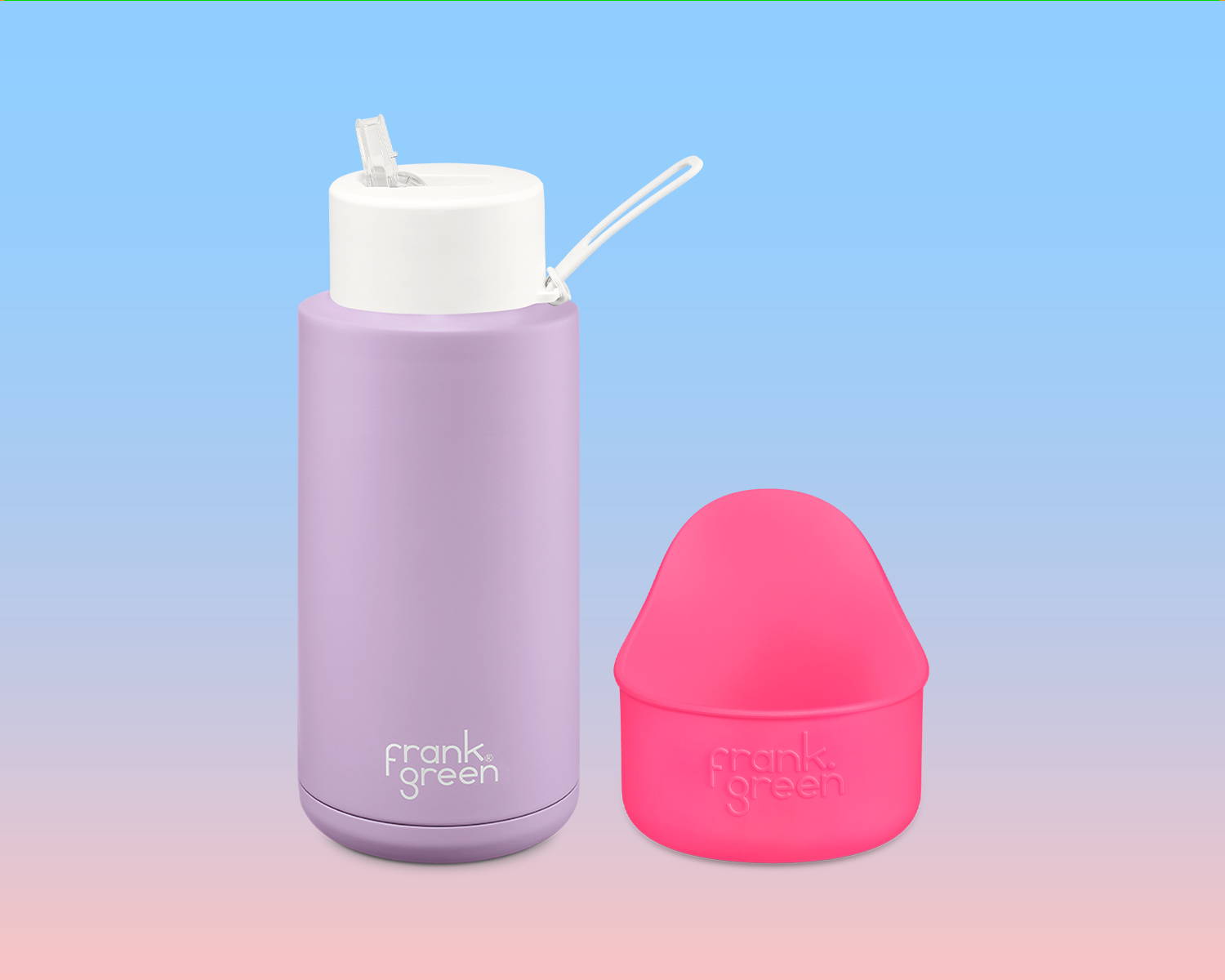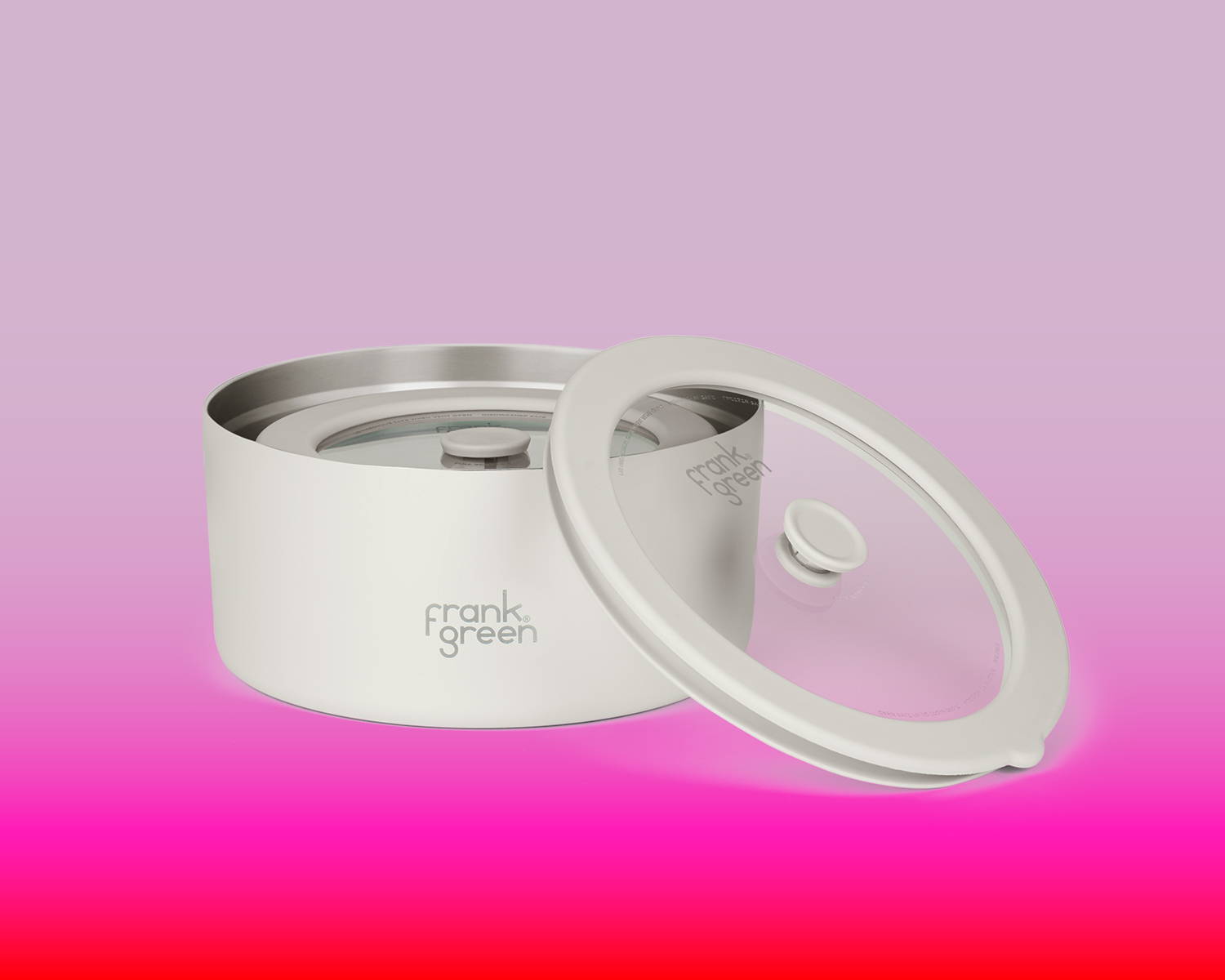 Our plastic-free solution to single-use takeaway containers! cooks, foodies and eaters of food will be happy to receive this set of reusable stainless steel bowls. They can be used to prep and serve meals at home, pack and port lunch to work or for takeaway food at restaurants, cafes or markets. As single-use plastic bans come into place across New Zealand, this will be the gift that keeps on giving in 2023!
What's better than one 3-in-1 Insulated Drink Holder? Two! This duo pack comes with a value saving, plus you can customise the colours and monogram each drink holder so they're a one-of-a-kind gift. This handy duo is our pick for friends or family in warmer climates who crave an icy drink that stays cold or alternatively, for friends and family in cooler climates who want a cold drink without the cold hands!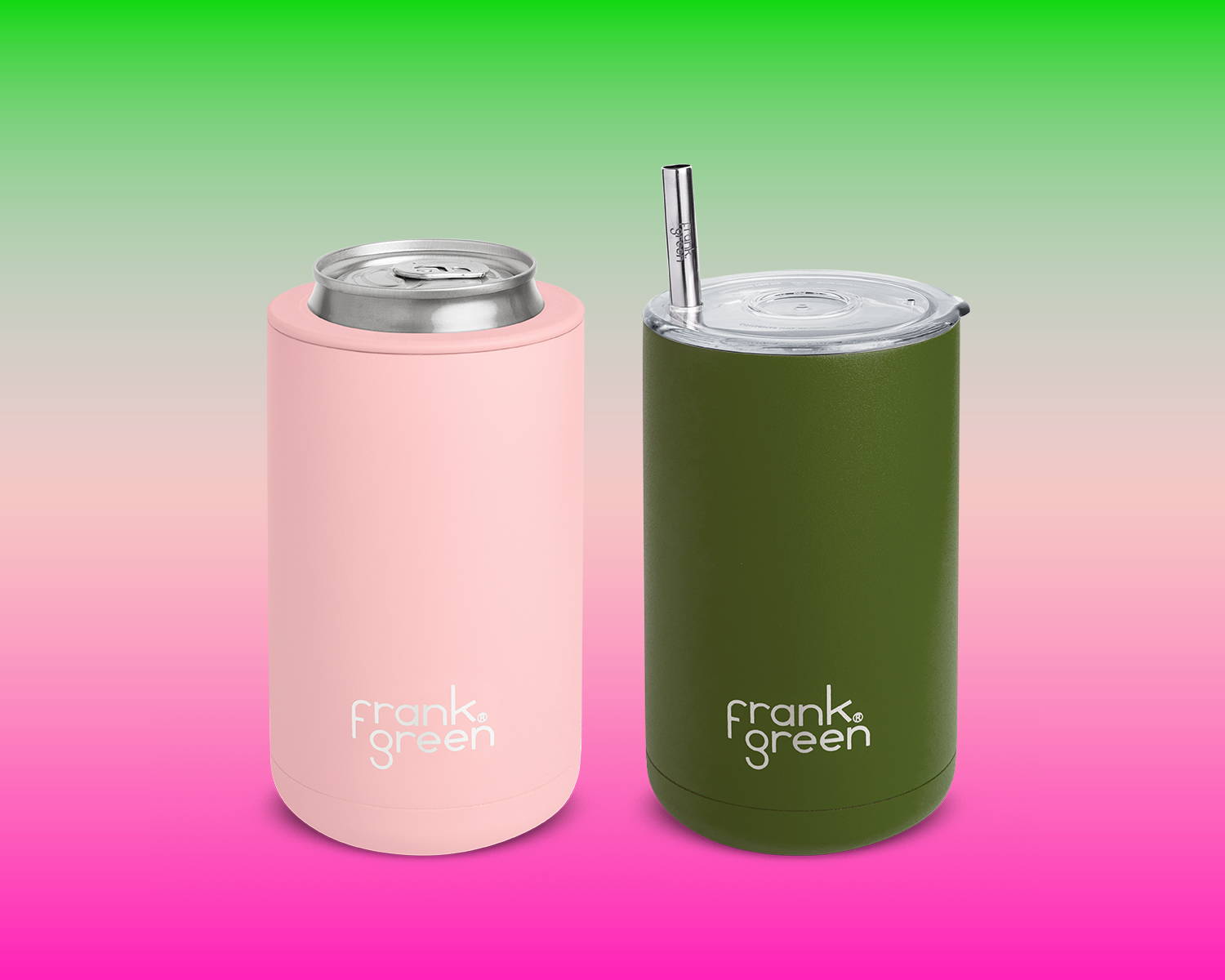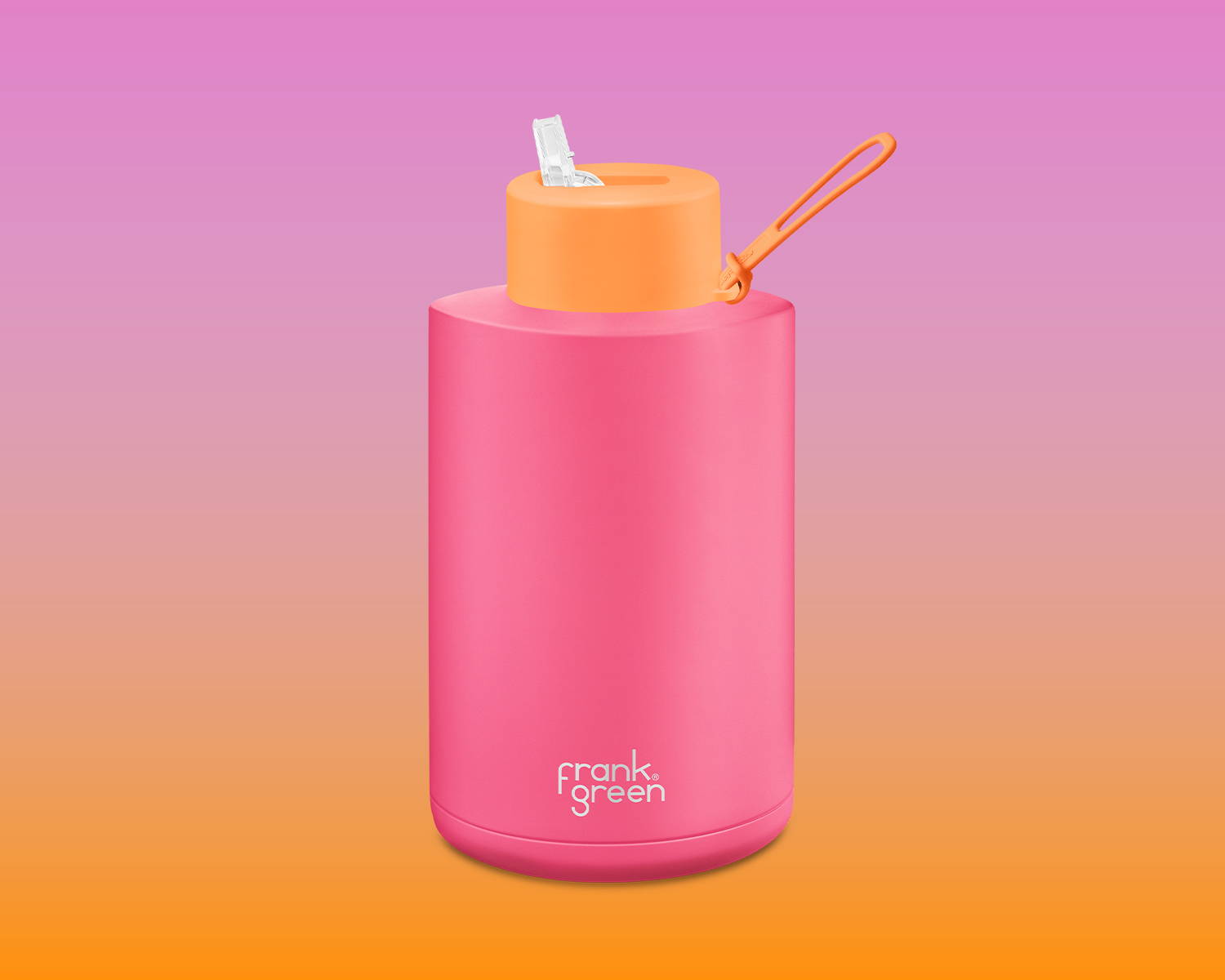 Want to give a gift with maximum impact? Look no further than the extra large 68oz / 2,000ml Ceramic Reusable Bottle, our biggest and most thermal bottle to date! Touted as 'the' emotional support water bottle, this extremely huggable product delivers a complete day of hydration in one go. Plus it keeps water chilled for days. Leave them speechless and hydrated this holiday season.

Cart Empty
Your cart is empty
You're $150.00 away from free shipping!