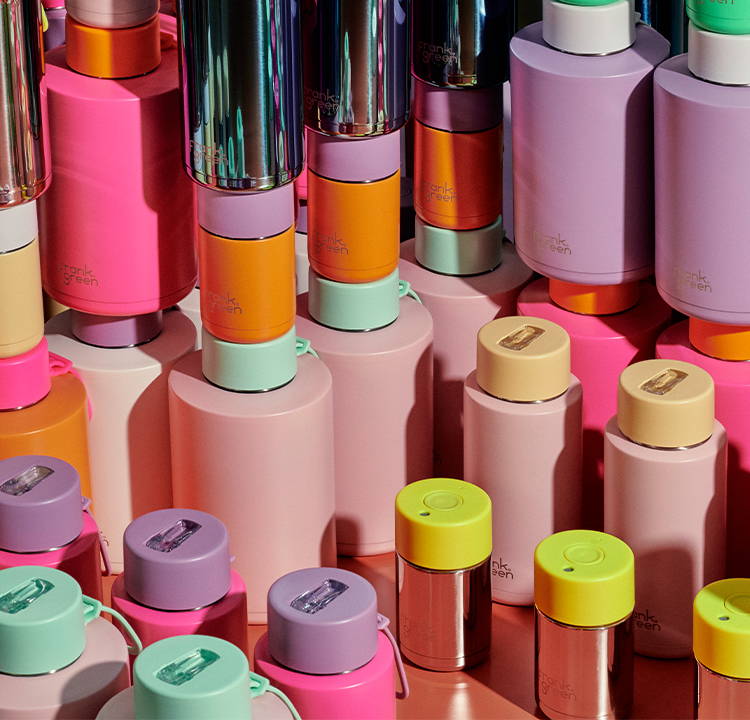 Photographer Ryan Cullen's guide to savvy and sustainable travel

Ryan Cullen is a Sydney-based photographer who has a keen interest in art and travel. As someone always on the go, Ryan is the perfect person to share his guide on how to travel smart and sustainably – especially if you're bringing a furry friend along for the ride. Keep reading for his top tips.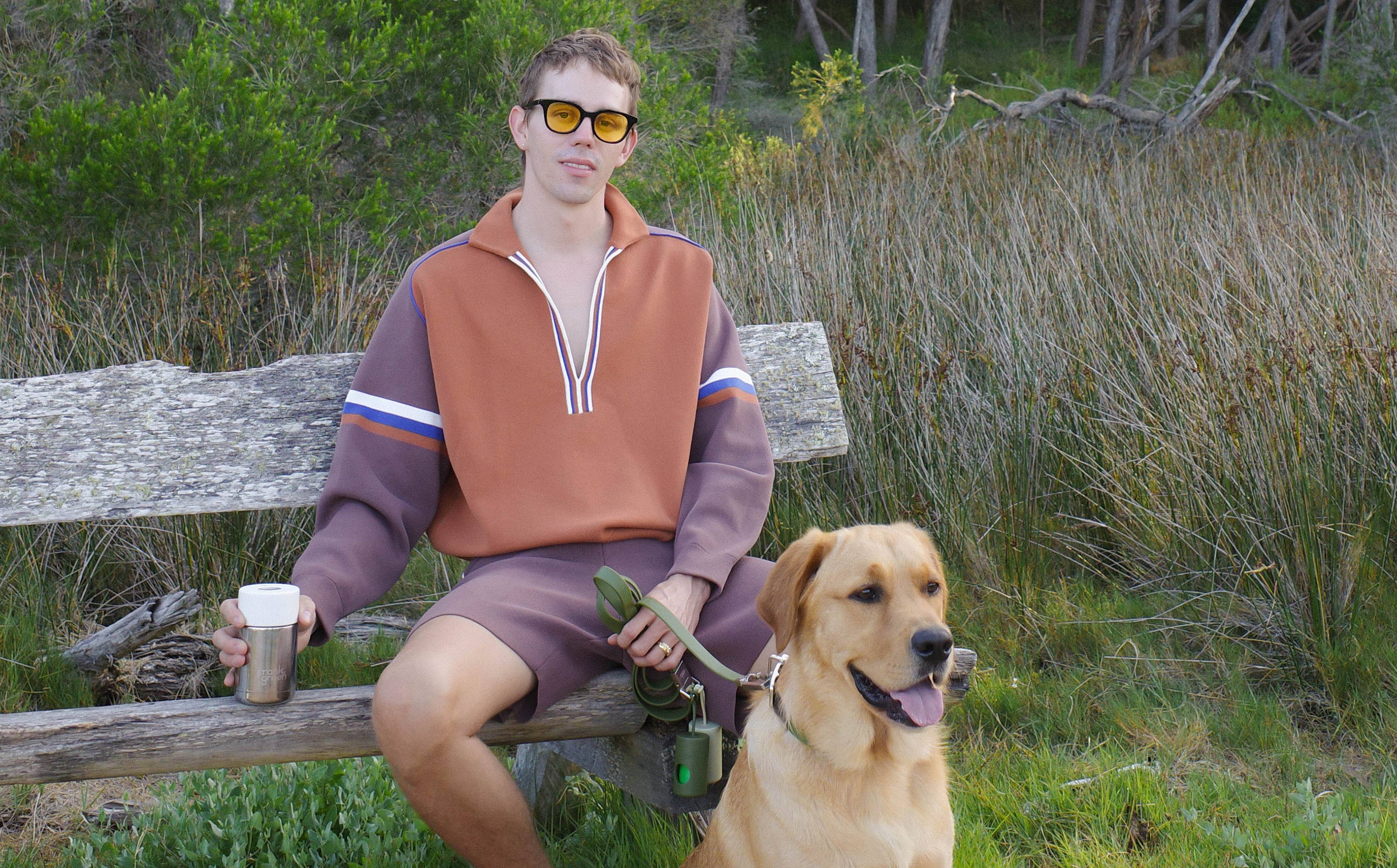 Now, this tip always sounds great in theory, however, I do find myself deviating away from it... I am talking about planning outfits before you pack. I am usually an emotional dresser, meaning I won't know what I want to wear until moments before I step out the door. That being said, I can't count the number of times that planning my outfits in advance has saved me, especially on a work trip.
I find a coordinating set is the perfect place to start and then look to add a couple of accessories to mix in. My personal favorite accessories that elevate any outfit are my orange-tinted sunglasses and frank green's 10oz / 295ml chrome silver ceramic reusable cup.. You always look put together with a matching set and accessories, and you can easily swap out a top or bottom to get extra bang for your buck constructing other outfits.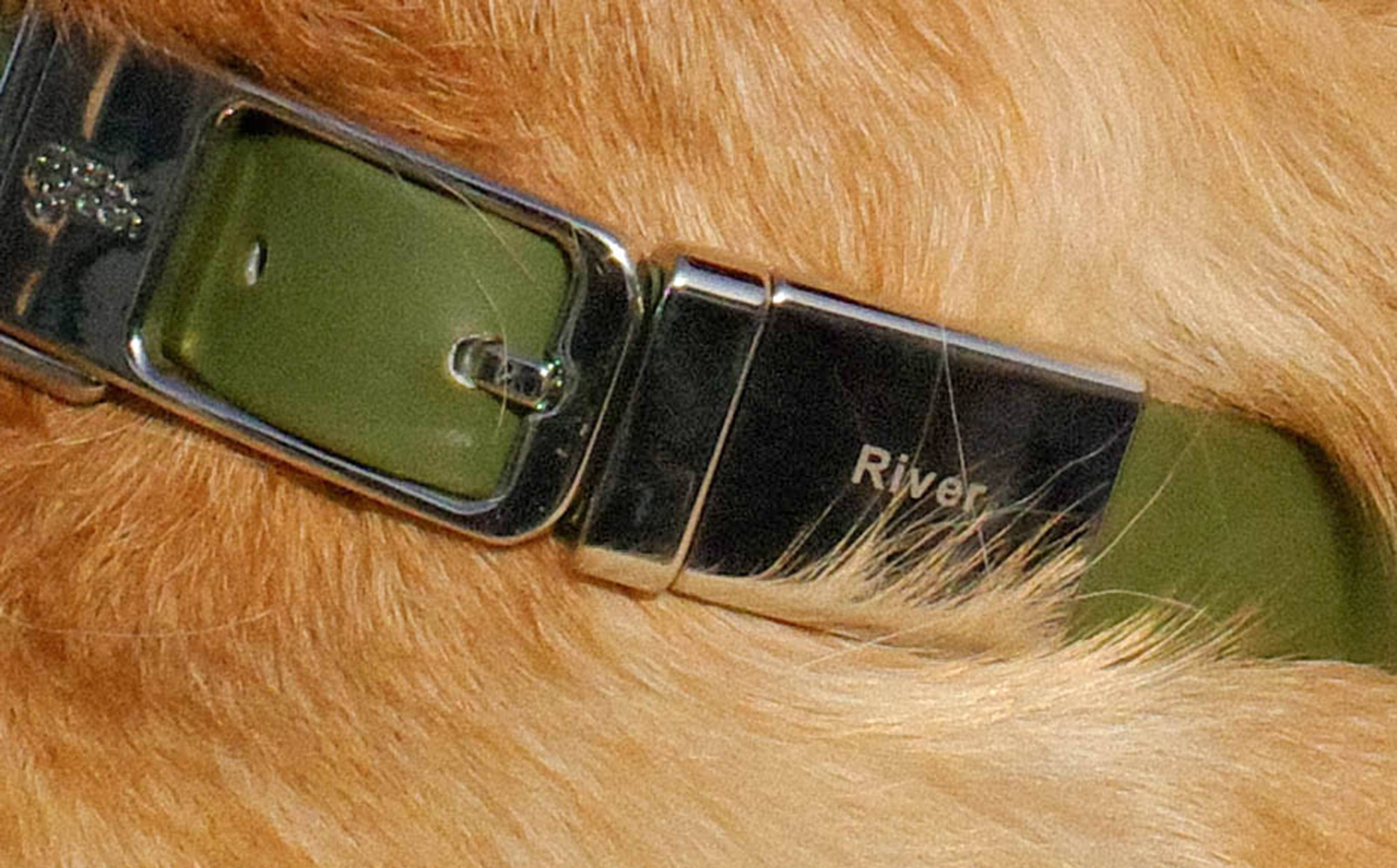 Durable and Quality Items are Key
It can be so unpredictable what your holiday may throw at you, so I like to bring items that can stand up against variable elements, such as unexpected weather conditions or a rough transit.
I take this same approach when packing for a holiday with my beloved dog, River. He can get very excited at the beach and starts rolling around as soon as his paws hit the sand, which means his Khaki Pet Lead and Khaki Pet Collar (in the size medium) can take a battering. However, the durability of these products is fantastic. They can simply be wiped clean and look good as new. No more rips, tears or sopping wet dog gear again!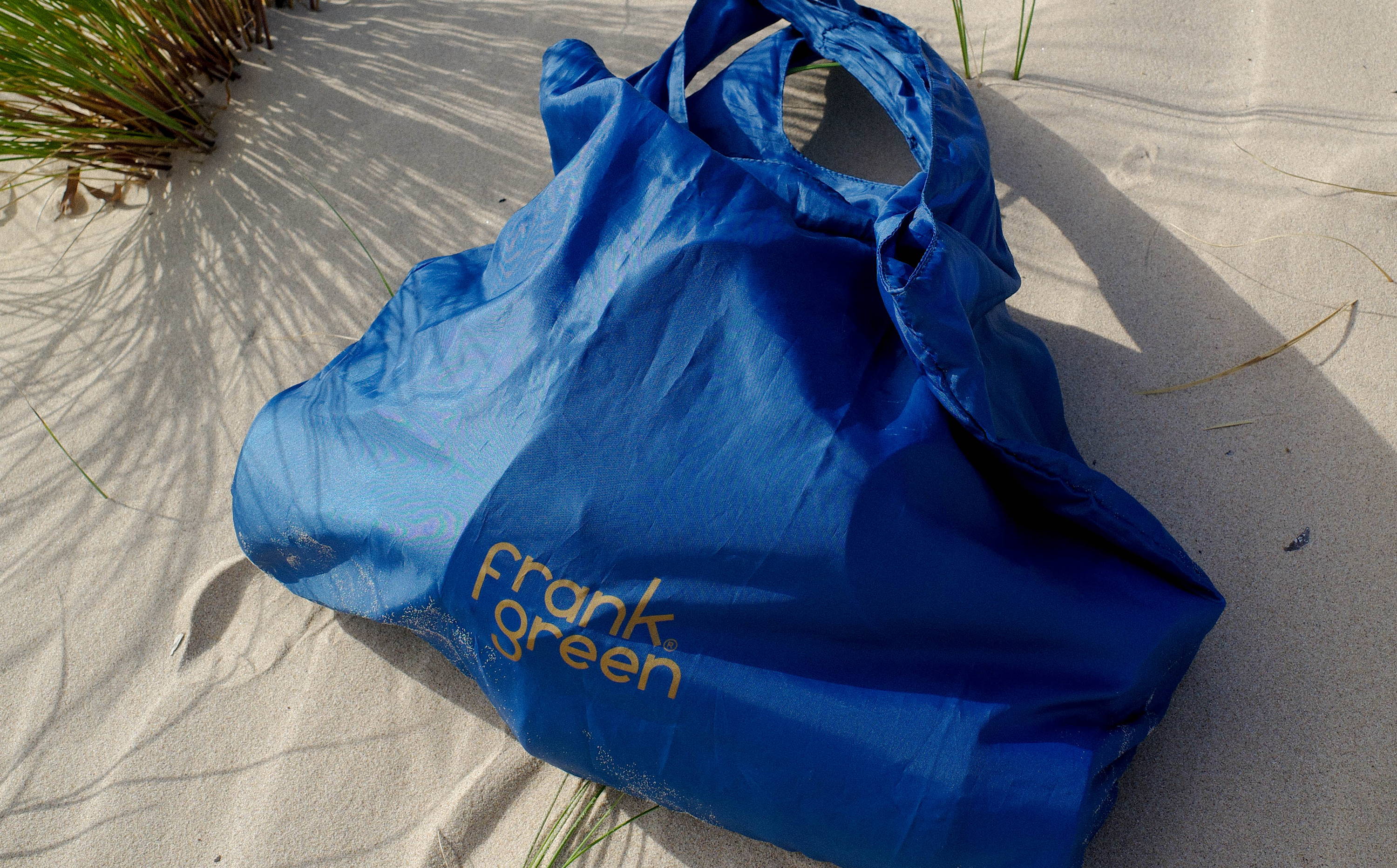 Bring Reusable Bags Everywhere You Go
When packing to go away, I will always give preference to an item that is compact or serves more than one purpose. The frank green Reusable Bag ticks both of these boxes – folding down to an almost palm-sized cushion that takes up hardly any space. When I first land somewhere new, I love to head to a local market to find fresh produce and experience the local food. I'll grab my reusable bag, clip it onto my belt, and I'm ready to bring back some goodies!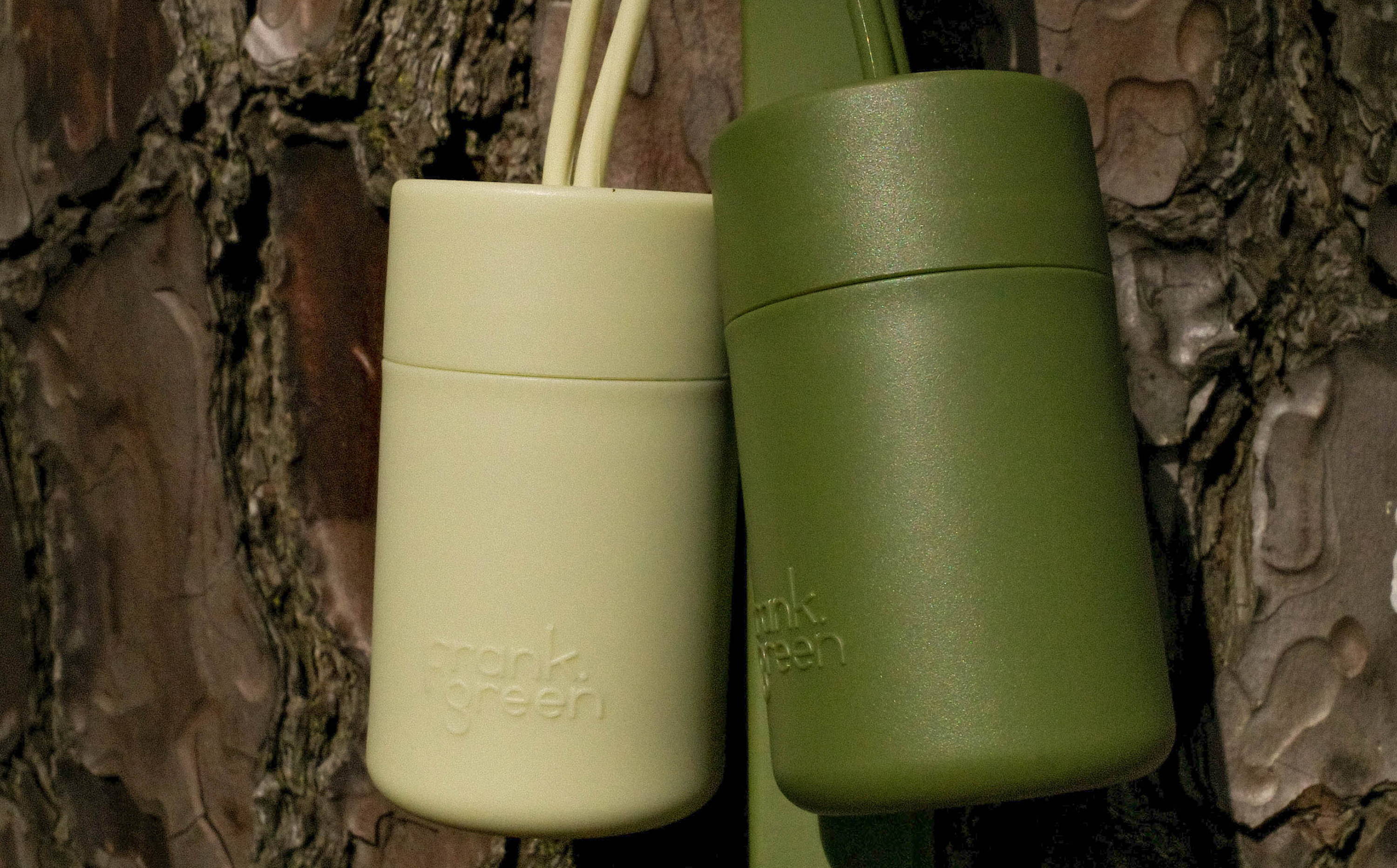 Don't Forget Your Furry Friends
Snacks play an integral role in my journey. Whether it be a 3 hour road trip or a lengthy train ride, I feel more content and ready for my holiday when I arrive at my destination fully nourished. A few important snacking rules apply though:
1. Don't over complicate the prep work – cut some fruit and buy nuts, chips or popcorn – things of this nature are easy to pack. The Insulated Food Containers are leak-proof, so they are safe in my bag, and airtight, so my snacks stay fresh and taste just as delicious when I eat them hours later.
2. Be respectful of those around you – you will instantly ruin the day of the person sitting opposite you on the train when you crack open your container of a seemingly harmless boiled egg, so keep to more odour-friendly foods.
3. Remember my first point on packing strategically? Well, if you're tight on time and can't sort out snacks beforehand, I'm a fan of the Stainless Steel Bowls with Glass Lids as they have a babushka doll-like storage ability which is perfect for travelling. That way I always have reusable containers on hand when I want to take out food from a cafe or restaurant without the plastic waste.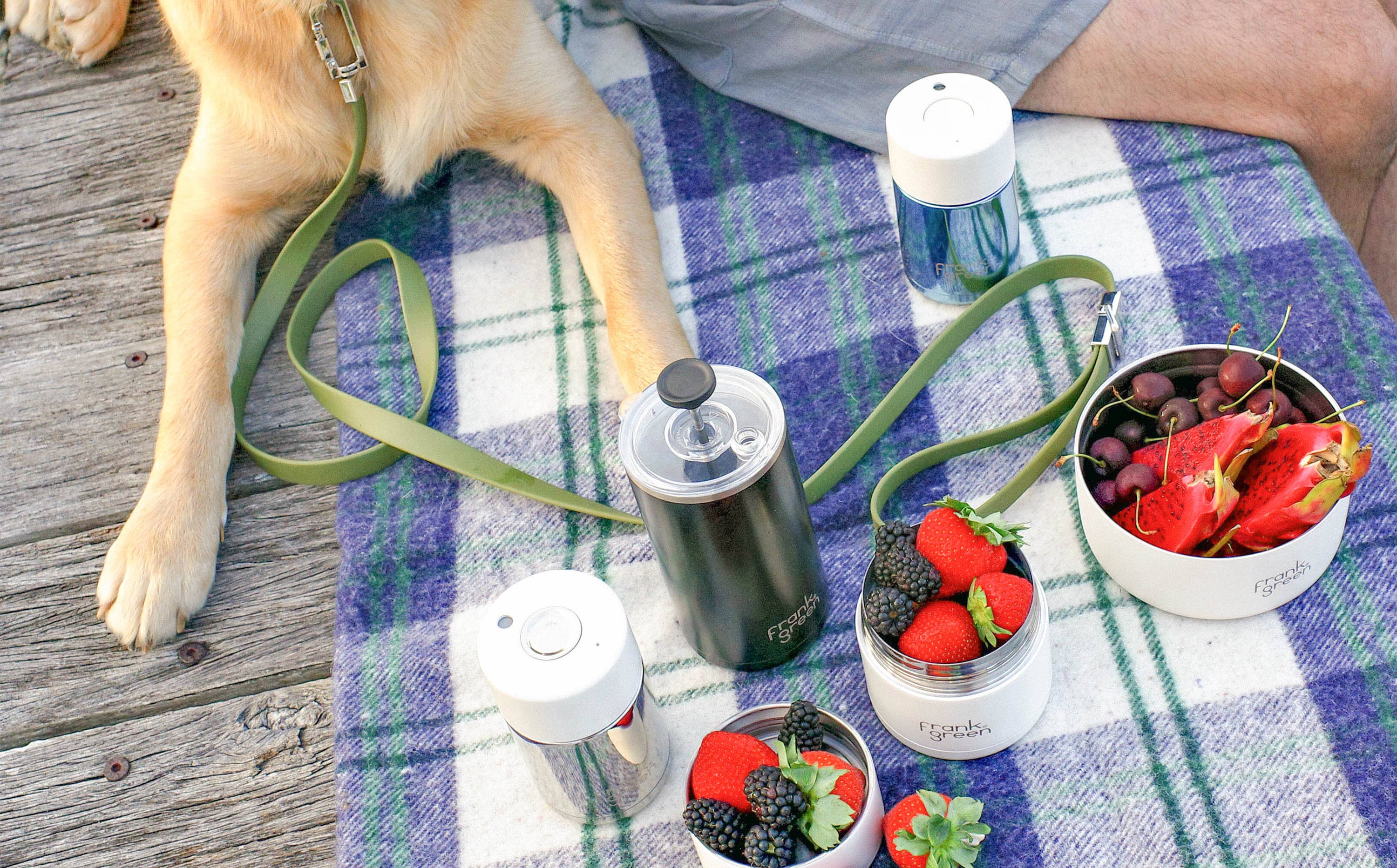 On a recent trip my partner and I were allocated a strict 20kg baggage allowance. To most this seems absolutely fine, and to me, it normally would be. However, we were travelling through three different countries with three different terrains and climates.
This trip reminded me that 'less is more' and I should embrace items that can be used in more ways than one. enter the indisputable champion – the frank green 10oz / 295ml Ceramic Reusable Cup. It's so versatile in that you can use it for hot drinks or small snacks. I've recently got into the habit of filling my Ceramic Reusable Cup to the brim with berries so they stay fresh and chilled while I snack on them all the way to my chosen coffee stop.