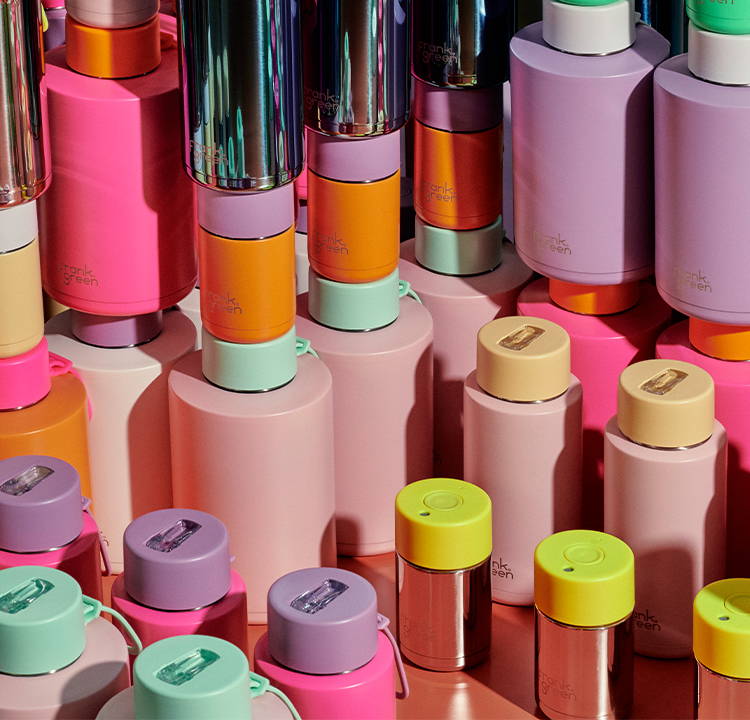 Hosting a Holiday Dinner – Tips and Recipe from Club Sup
Sophie Mcintyre started Club Sup in 2021 as a way to bring a sense of community back after a year of lockdowns that separated family and friends. combining her love of cooking and fostering connections, the club brings together a small group of people each month to engage in conversation, make new friends and share recipes.

Since its inception, Club Sup has hosted nearly 500 people across 30 suppers in Sydney and Melbourne, making sophie well-versed in the art of hosting. Here she reveals her top tips for hosting a holiday dinner and shares a recipe for the perfect summer dessert.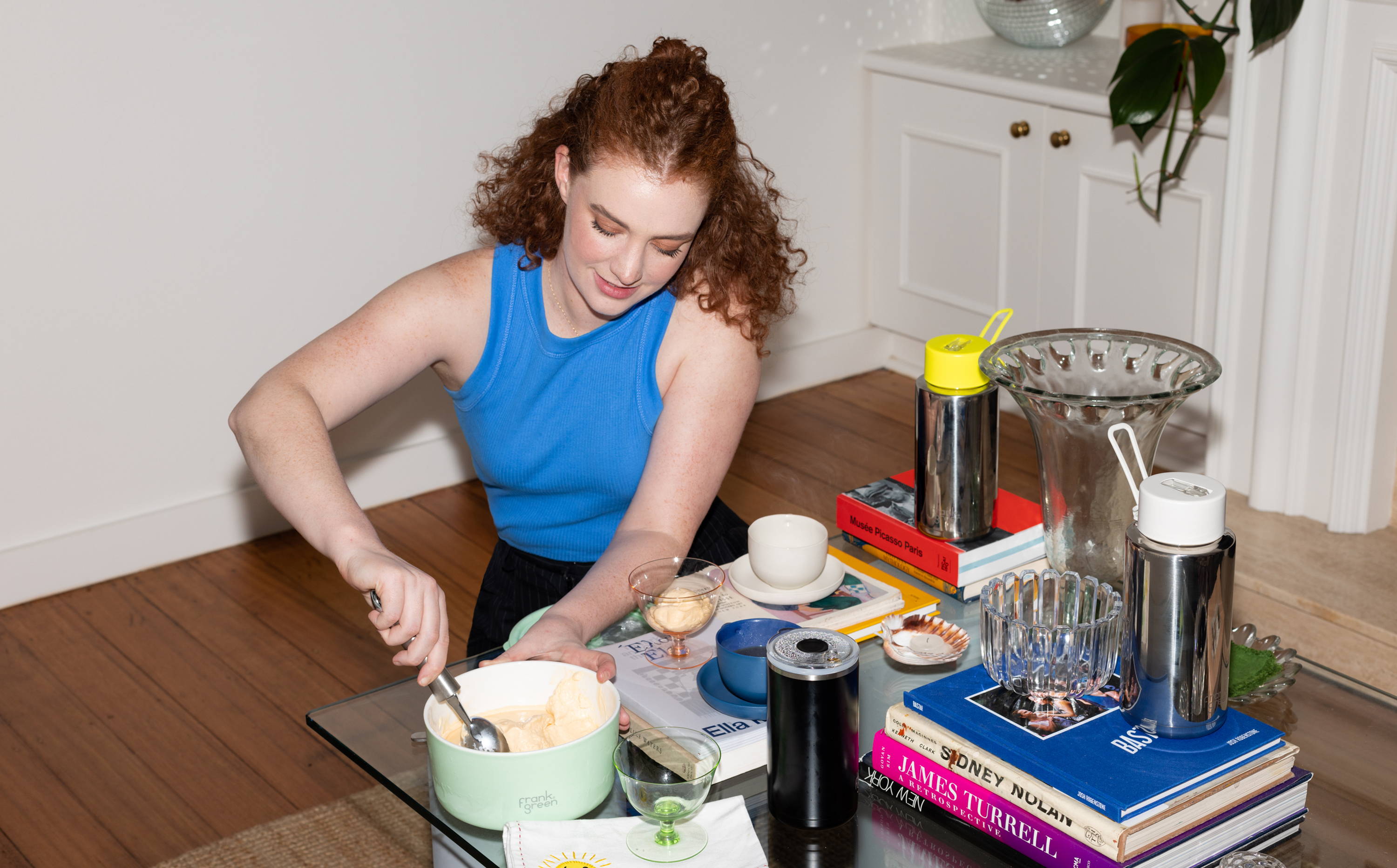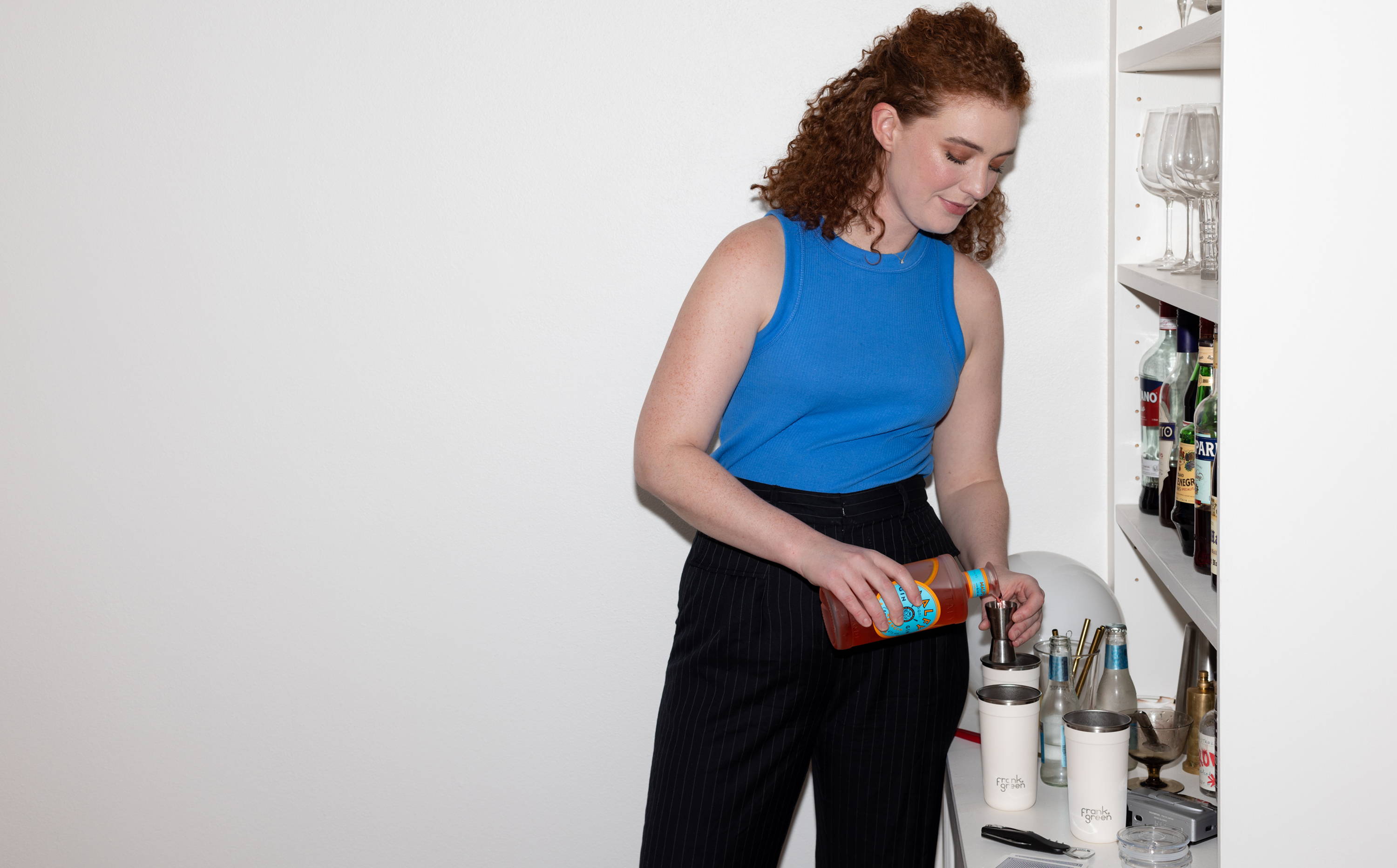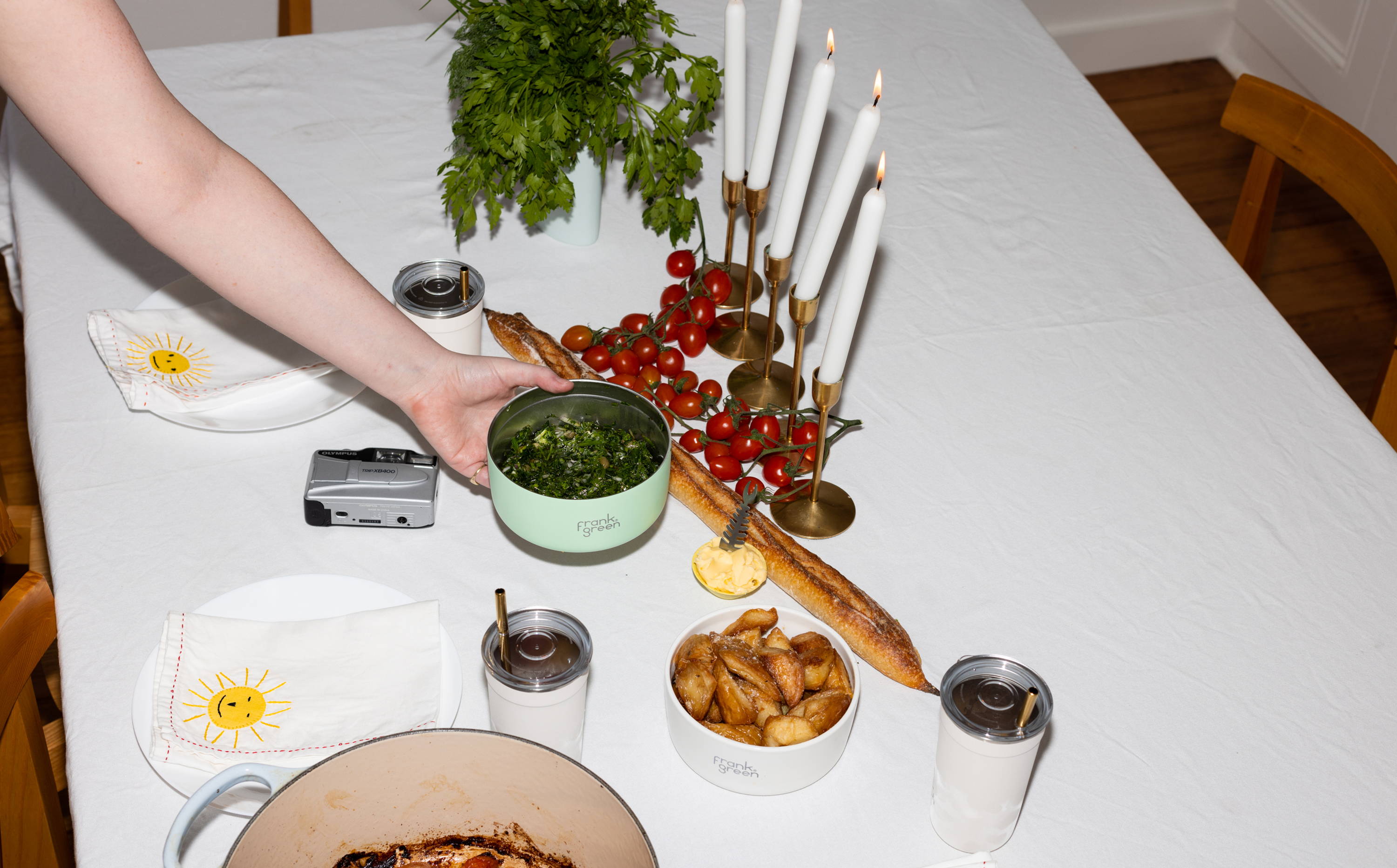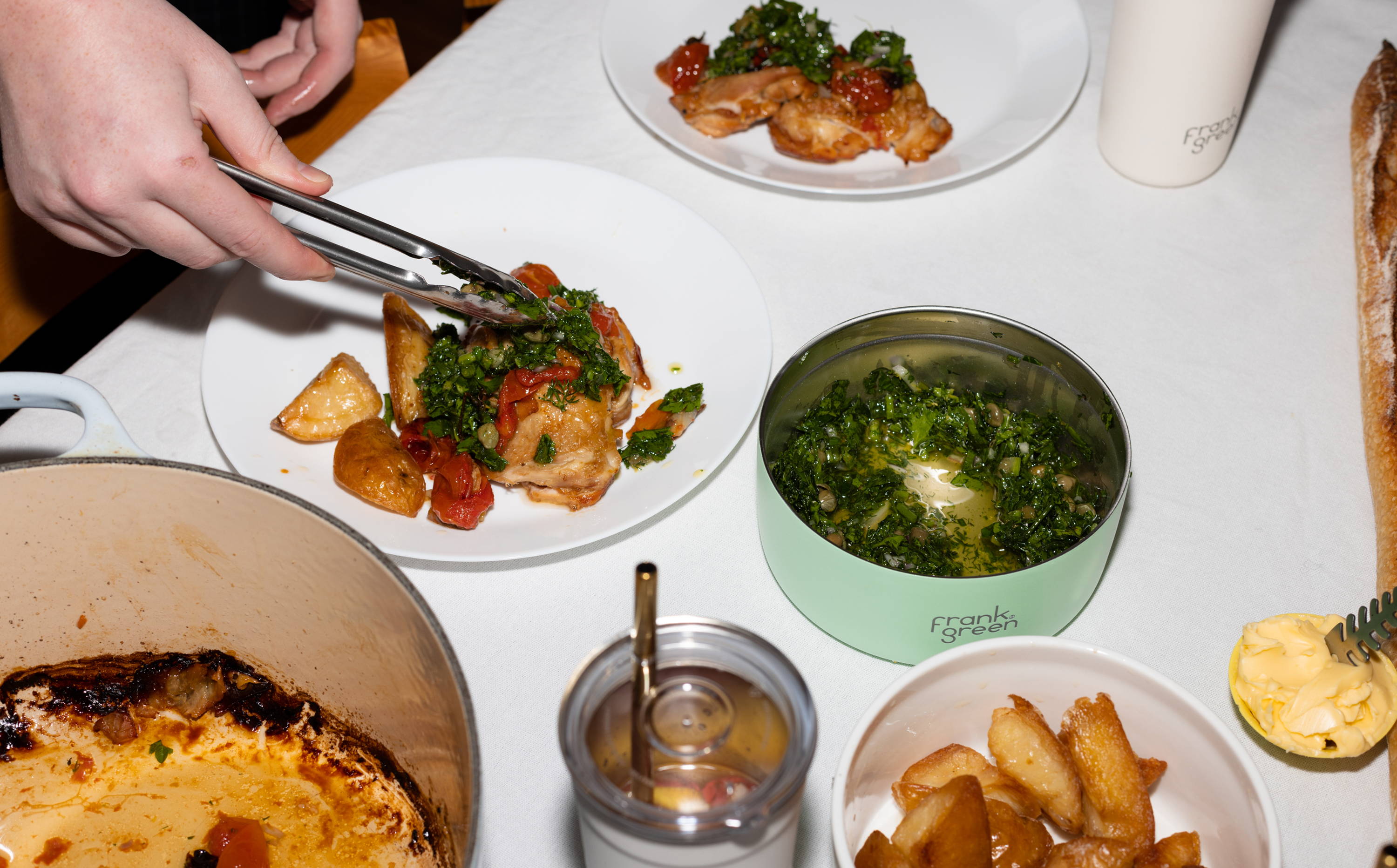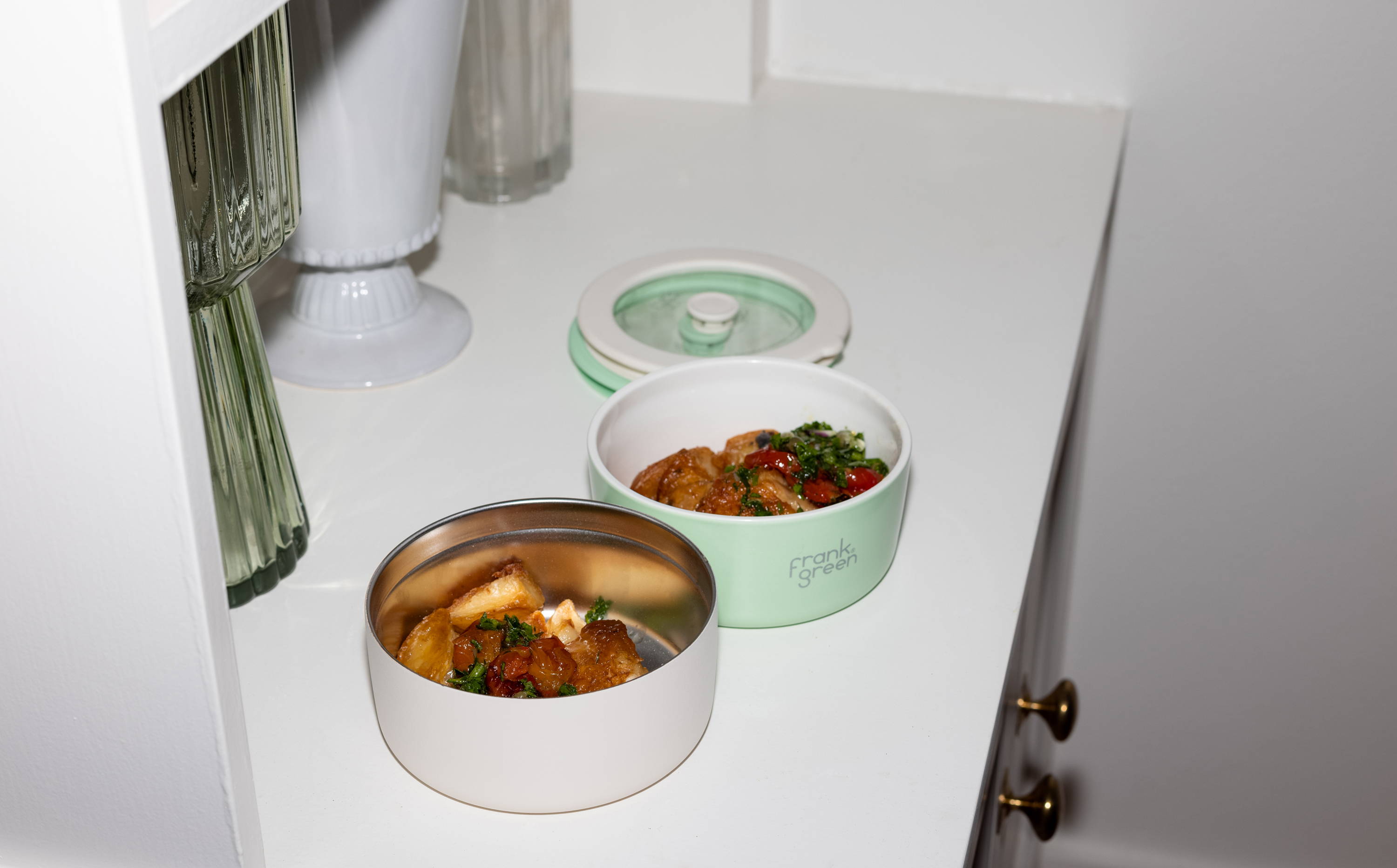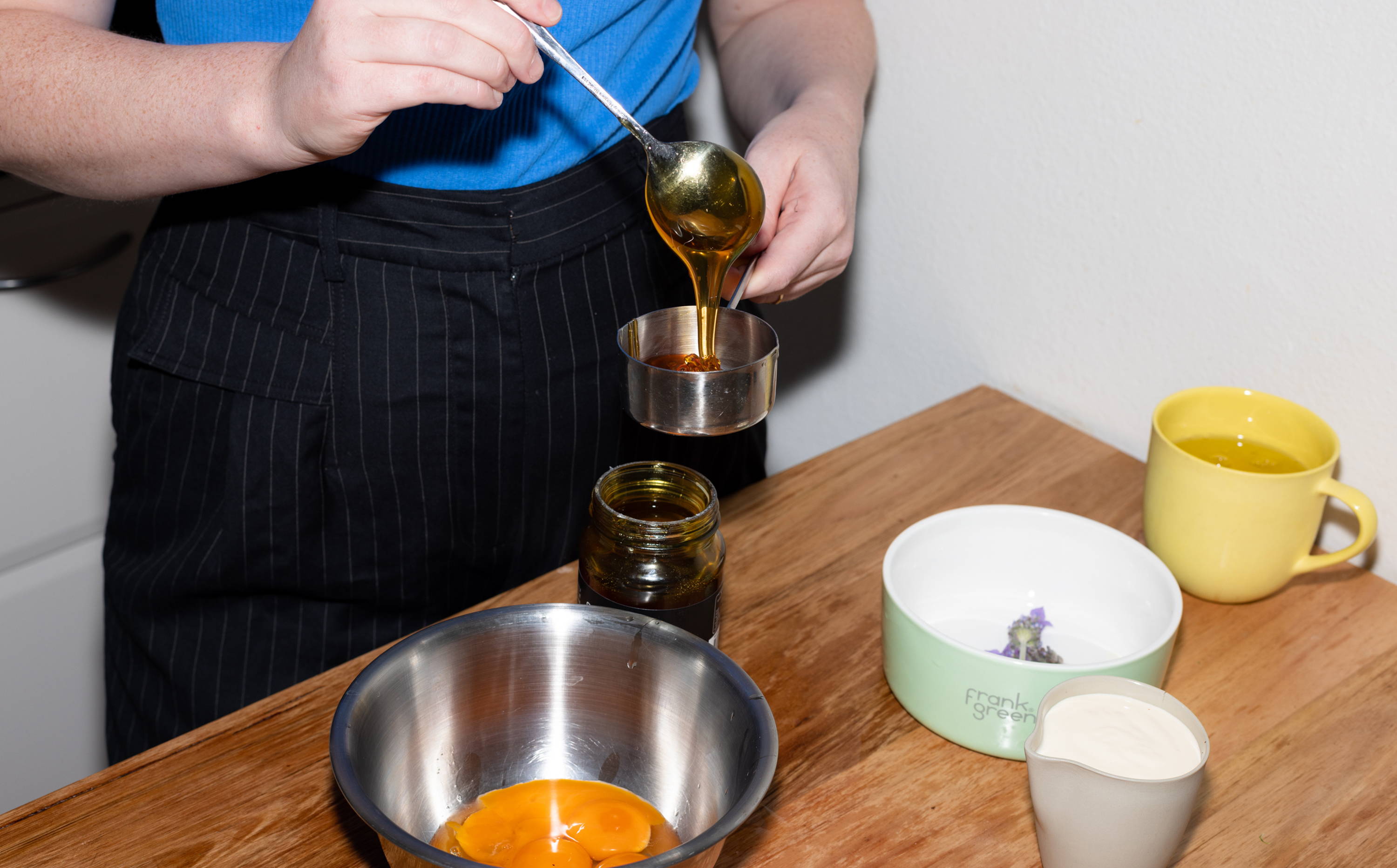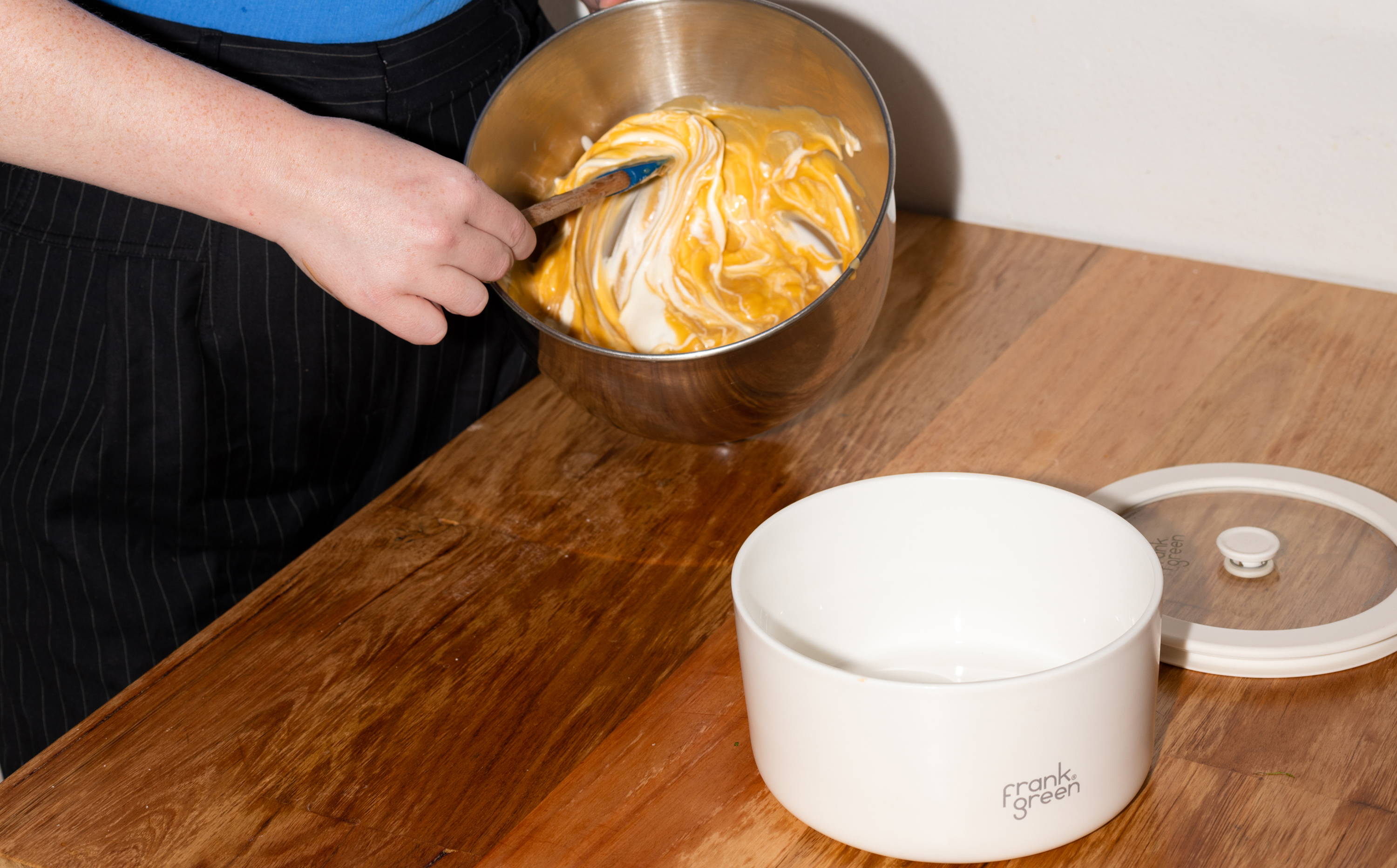 Prepare a Cocktail on Arrival
It is the festive period and there is so much to celebrate with friends, especially after our first full year out of lockdowns. A cocktail on arrival is absolutely the way to go, however it doesn't need to be a martini tailored to each guest. Create a batch mix or opt for one that has a maximum of three ingredients. Aa simple gin and tonic is never turned down. Pour 30mls of high quality gin over ice into a tall cup, top it up with tonic water and finish with some citrus peel. The Reusable Party Cups 16oz / 475ml (4-pack) are perfect for both the table and any pre-dinner activities.
Cooking results in dishes and – as a person without a dishwasher – I have to handwash everything. This isn't ideal and isn't great for the environment after a while. In our house it's really all about using the least number of dishes humanly possible.
Using the Stainless Steel Bowls with Glass Lids or Porcelain Bowls with Glass Lids is a godsend because they're beautiful enough to feature on the table as gorgeous serveware, so they reduce the extra steps of washing. I prep straight into the Stainless Steel Bowls and cover with the lid until it is time to set on the table. After dinner, they're returned to the fridge full of leftovers, ready to be devoured the next morning.
Decide on a menu that you could do with your eyes closed. if that means a simple piece of fish or meat with a gorgeous big salad or roast vegetables, then that's what you should do. there is no point trying something brand new when you're entertaining guests. all they want is to spend time with you and enjoy a meal. i have this theory that anything cooked for you will taste amazing as long as it is prepared confidently and with love.
i love roasting a tray of chicken thighs. to lean into what's in season you could add some roast potatoes and tomatoes and then top with a zesty salsa verde. it all goes into the oven, set the timer and you're done.
Share Leftovers With Your Guests
There are always leftovers at a holiday dinner party and so often they sit in the fridge being forgotten as we attend other festivities. Not this year because we hate food waste!
Be the best friend and package up some leftovers into Stainless Steel Bowl or Insulated Food Container for your friends. Bring life into their drab office lunches and they will be thanking you when they're not eating rice paper rolls for the fifth day in a row.
Do everything you can to prepare beforehand, so all you have to do are the finishing touches when your guests arrive. This means making the salsa verde in advance and storing it in an airtight container, such as in the Stainless Steel Bowls with Glass Lids. It is the same for ice cream. The recipe below can be prepared up to three days earlier – pour it straight into the Porcelain bowl, cover with the Glass Lid and pop in the freezer until you're ready to serve dessert at your dinner party.
Honey and Lavender Ice Cream Recipe
Ingredients
600ml full cream for whipping

½ cup of the best honey you can afford

6 lavender flowers – if you can't find lavender replace with rosemary or a good pinch of sea salt

5 egg yolks

Method
Heat 3cm of water in a saucepan until boiling.

Separate the eggs* and add the yolks to a bowl with the honey and 300ml of cream. it is really important to use a bowl that won't touch the water.

Mix the honey, cream and yolk mixture over the boiling water. set a timer for 8 minutes and stir constantly.

Once time is up, add in the lavender and keep stirring for another 2 minutes. take off the heat and allow to cool to room temperature.

Whip the remaining cream until you have soft peaks.

Once the honey mixture has cooled, pour it into the whipped cream through a sieve.

Gently fold the whipped cream into the honey mixture until all combined.

Place in a container and freezer for at least 8 hours before serving.
*Save the egg whites by freezing them in a reusable silicone storage bag. these can be used to make a pavlova another day.